WE HAVE BEEN BUSY HELPING OUR CLIENTS
GROW

...
We work with companies of all shapes and sizes. What they all have in common is a desire to GROW using the latest marketing and sales technology. Have a closer look at some of our work.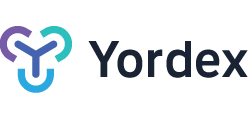 12 wk
ROLL-OUT OF INBOUND MODEL
RAPID DEPLOYMENT
In just 12 weeks we deployed an inbound lead generation model in place. This included lead magnets, landing pages, email marketing and lead generation activity with Google Adwords and LinkedIn Lead Forms.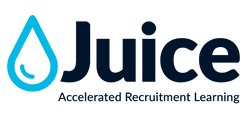 MORE CONVERSIONS
An inbound audit revealed several opportunities to boost lead generation. This led to an overhaul of the Google Adwords campaigns, a revamp of messaging and email templates and the use of LinkedIn advertising to a custom audience.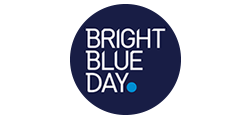 ONE LEAD MAGNET
Using SEO techniques combined with email nurture workflows within Hubspot, we generated over 78 MQLs from one lead magnet.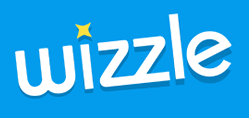 LOWER CONVERSION COSTS
We deployed advanced Facebook targeting, using look-a-like audiences and custom events to decrease the cost per lead and drive more revenue for the client.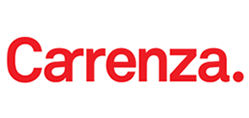 50%
LIFT IN SALES ENGAGEMENT
MORE CUT THROUGH WITH PROSPECTS
Using social selling techniques and email sequencing, we helped our client achieve the highest ever engagement rates for a campaign - leading to more conversations with hard-to-reach prospects.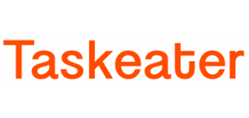 ONBOARDING FOR HUBSPOT
Working alongside the internal team, we shortcut the inbound process, onboarding the team with Hubspot sales and marketing and developing an SEO, Adwords and content strategy.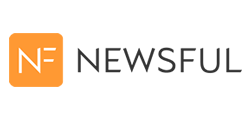 USING AUTOMATION TO INCREASE REVENUE
Using APIs to collect data about subscribers and trial users from the Newsful platform, we developed an automated nurture system to encourage active use of this SaaS and increase renewals and sign-ups.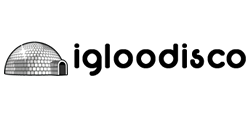 MORE LEADS FOR LESS
We used video advertising on Facebook to attract a huge spike in leads for 18th birthday parties. The adverts where optimised for video and using advanced targeting resulted in a cost per view of less than 4p and a very low cost per lead.