December 11, 2018
Resource Overview
Some people only believe in outbound methods whilst others feel it can be a disruptive way to communicate. Others think that inbound isn't actually worthwhile, whilst some people only use inbound techniques.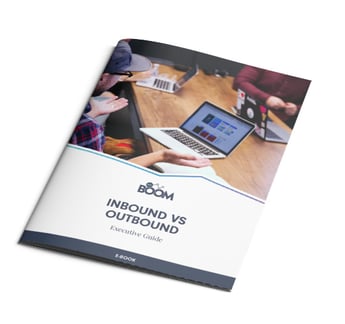 Whatever your current tactics, you should be keeping on top of what the best inbound and outbound strategies are and how they can work together.
Download this ebook for topics including:
The differences between inbound and outbound
ROI
Quality of leads
Prospect profiling
Speed of deployment
Brand awareness

There are also some case studies for you to see different tactics in action.
Download the eBook now and watch your strategy grow from strength to strength.