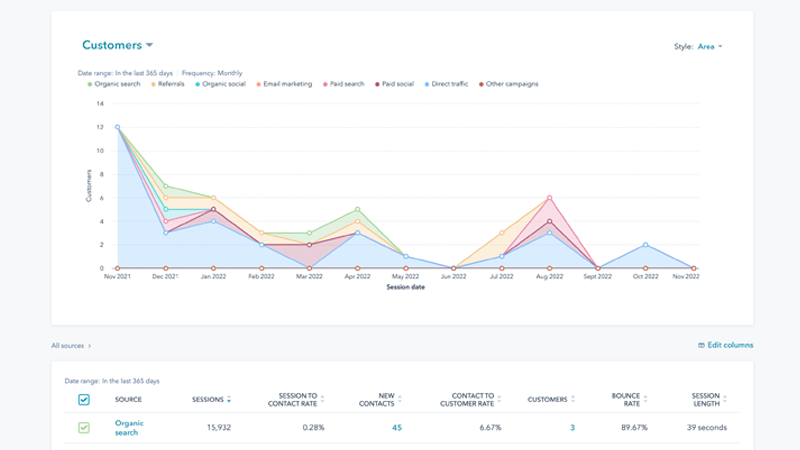 Grow High-Intent Traffic with Paid & Organic Sources
Be it SEO or Paid Media Acquisition, we can help you build or optimise your marketing campaigns through market research and discovery sessions.
Qualify Captured Leads with Research-Based Segmentation
HubSpot doesn't just help you run campaigns, it can also help you capture, segment and qualify them in your CRM.
We'll set this process up for you so that you have qualified leads ready to deliver to your sales team as part of our lead generation support.
HubSpot is a CRM that allows you to utilise your database to perform marketing, sales and customer service operations all in one user-friendly platform. Learn more about how HubSpot works here.
Generate Leads
Capture and Nurture Contacts
Close and Onboard Customers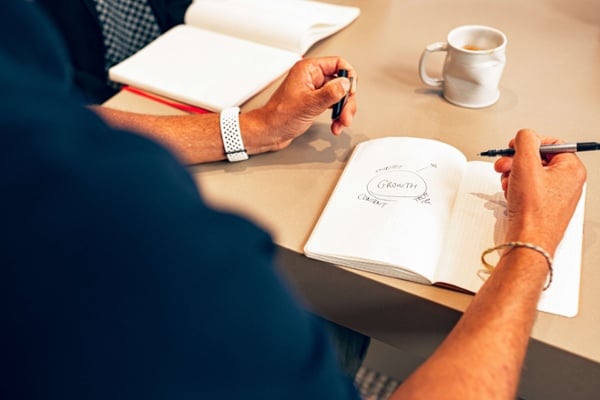 Data-Based Decisions
We believe in a data-based approach and will optimise your campaigns over the duration of your partnership with us. Marketing campaigns are rarely right at the get-go, but it's the ongoing tweaks and improvements that make them shine.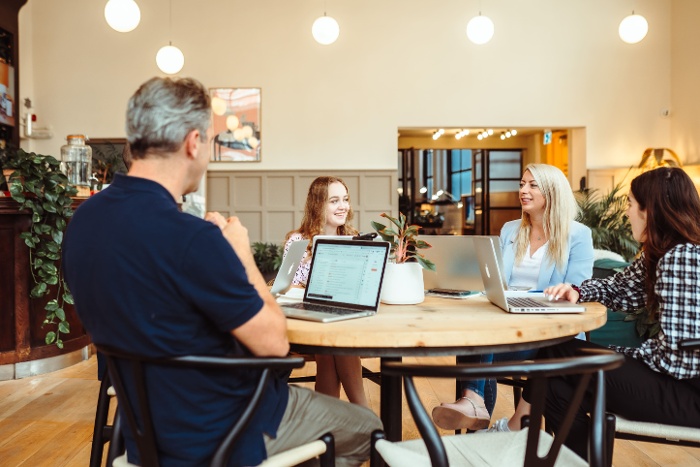 Monthly Reporting
Rather than just sending a confusing numbers report, we have monthly reporting calls with you throughout the campaign where we share campaign results, ROI data and recommended optimisations based on the data for your approval. These are implemented when you've given us the green light.
We offer different lead generation packages based on your specific needs. Chat with our growth consultant here so that we can offer you one that suits you best.
Yes, every one of our clients has a dedicated Customer Success Manager who will be your main point of contact for every partnership.
Marketing campaigns are created to generate leads, but ROI is often determined by not only lead quality but also knowledge of your target audience as well as the ability to close the delivered leads.
Ready to get started?
Simply fill out the form below and our expert sales team will reach out shortly.