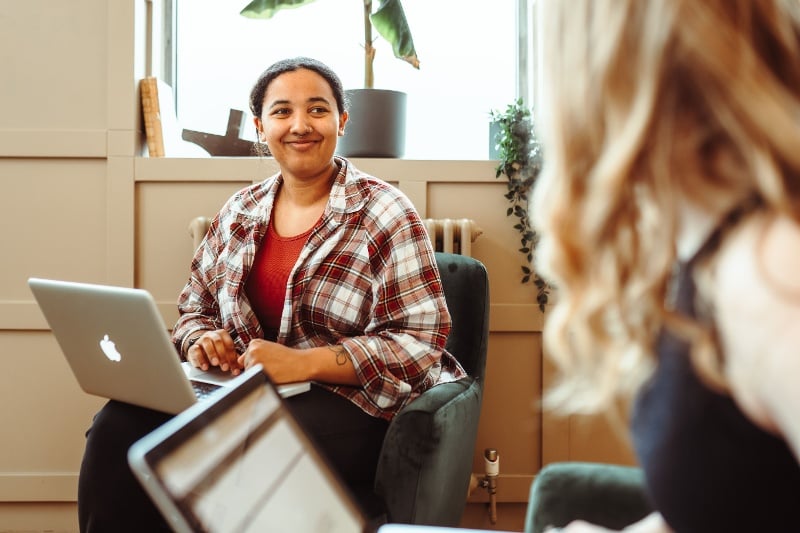 Increase Your Team's Confidence in HubSpot
Choosing HubSpot and adding your team as users is just half of the adoption process. Sometimes, the real challenge is ensuring that your team members are not only confident in using HubSpot, but also willing to make that transition into a new platform.
HubSpot Trainer Certified
Whilst our entire team are HubSpot specialists, we are also officially HubSpot Trainer Certified by HubSpot itself.
HubSpot is a CRM that allows you to utilise your database to perform marketing, sales and customer service operations all in one user-friendly platform. Learn more about how HubSpot works here.
Generate Leads
Capture and Nurture Contacts
Close and Onboard Customers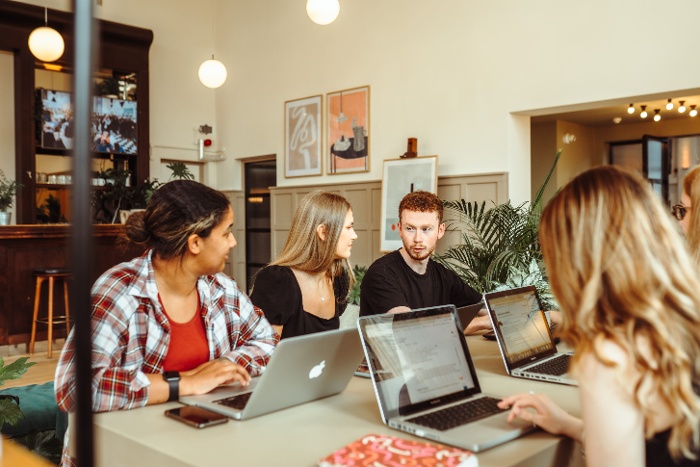 Get Team Questions Answered
Rather than just having an individual member attend training sessions, we often recommend all users of HubSpot do the training, so that they can collaborate on common questions during the call and can participate in using HubSpot actively with support.
We can split the training by silos or as a whole.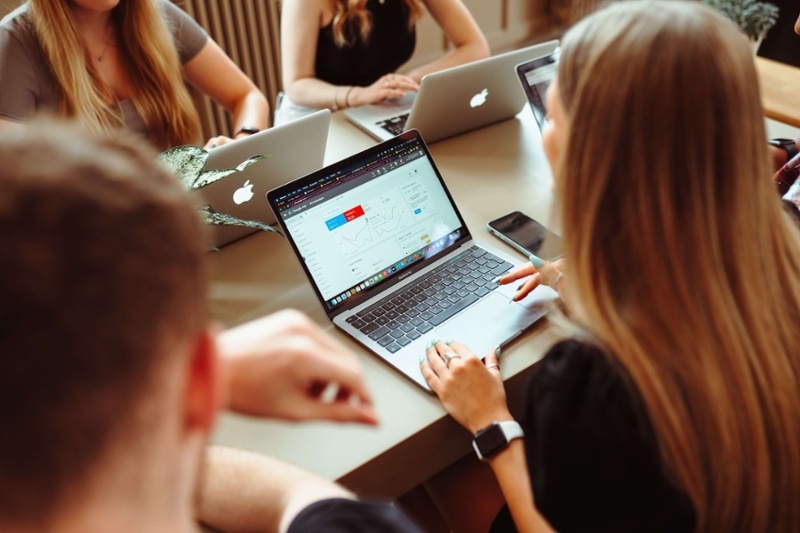 Take Advantage of Under-utilised Tools
During the training, our clients often discover that there are tools in HubSpot that they hadn't considered using before. We can help you identify those gaps and train your team on them on the spot.
Our training is structured around your team's specific needs. After the project is complete, your dedicated Customer Success Manager will have a chat with you about how to best run your training to make sure you complete them feeling confident about HubSpot.
Ready to get started?
Simply fill out the form below and our expert sales team will reach out shortly.