Our Core Values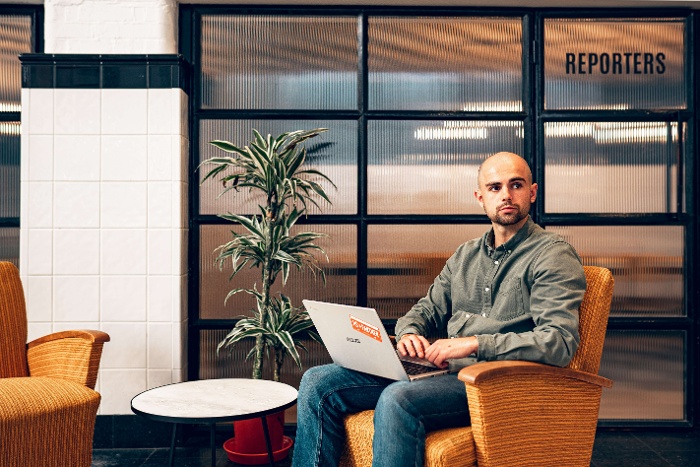 We always take initiative, both driving and embracing change. We thrive on exploration, especially when discovering new technologies and methodologies that support growth.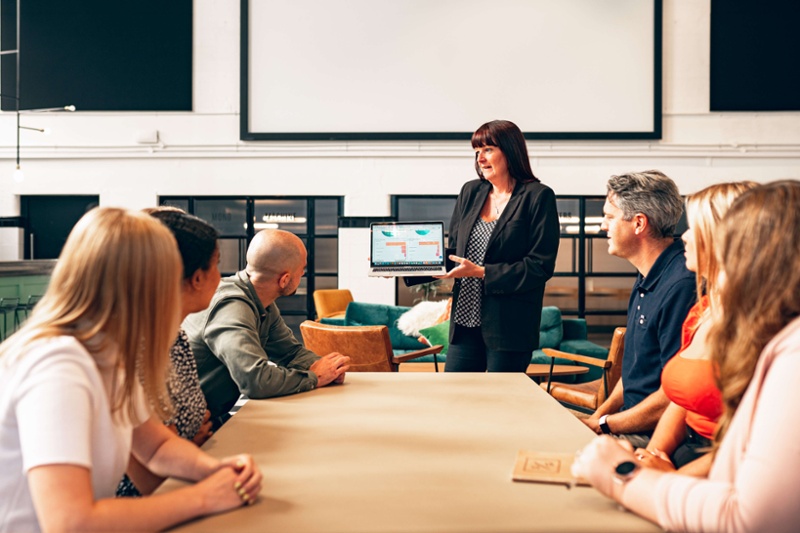 We always listen to and respect the opinions, skillset and perspective of others. Whether it's the team, clients or partners, we prioritise honesty and transparency in every interaction.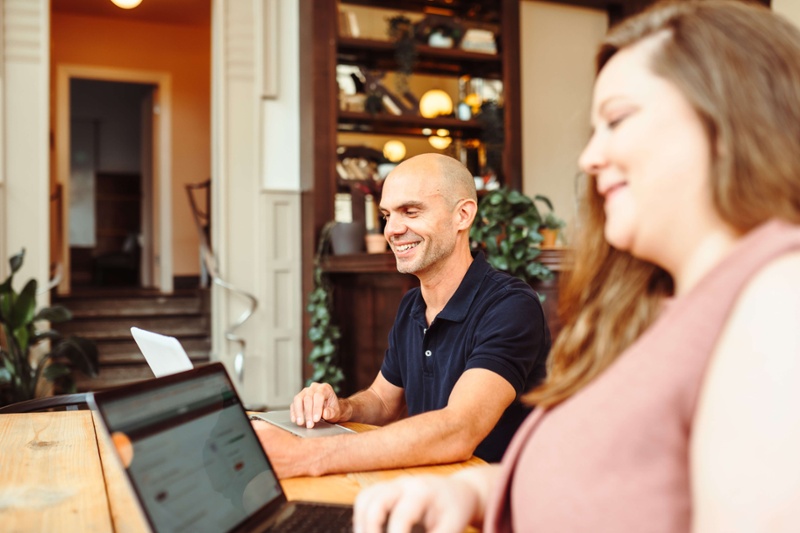 We believe in focusing on opportunities for growth, meaning focusing on solutions rather than problems.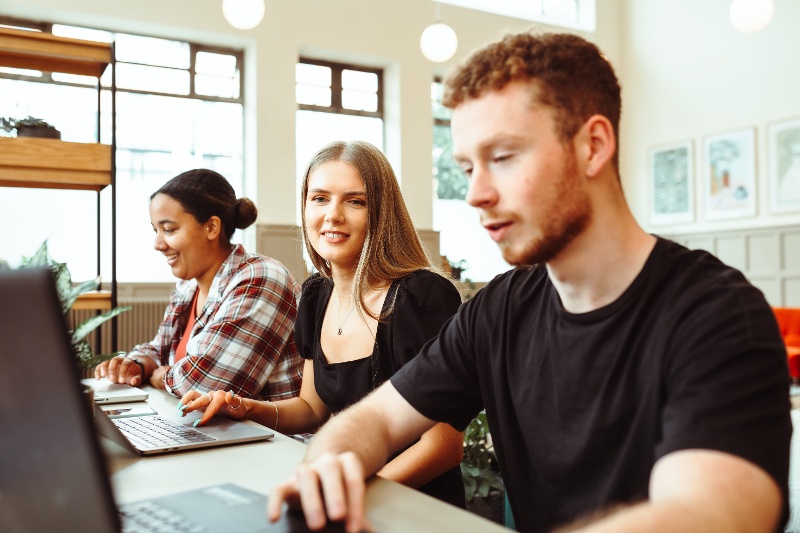 We strive 100% of the time to learn, grow and move forward to be the very best we can be.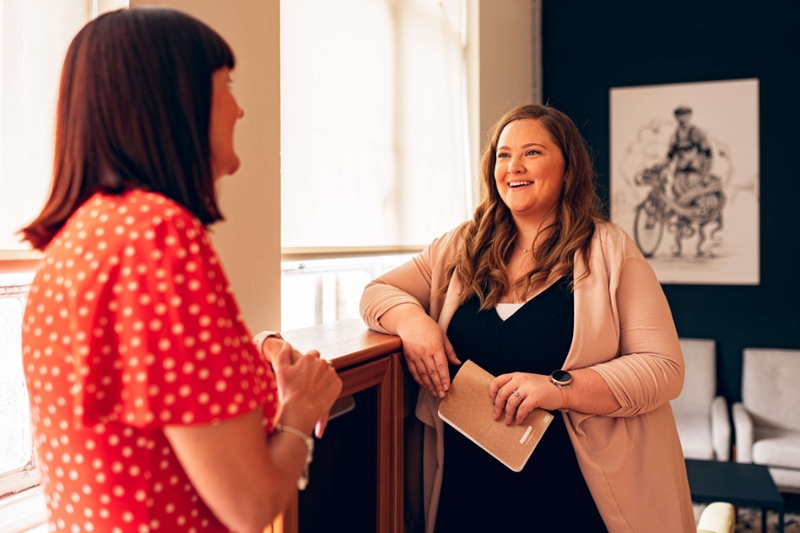 We care about delivering the highest quality of excellence, which means focusing on both the small details and the big picture. Above all, results are king.
How our team works
We know that not one aspect of marketing or sales work in isolation. Strategy, technology, content and development – they all work hand in hand to create engaging, memorable and compelling experiences for our clients.
Our team is made up of specialists, experts and solutions architects who work hard to make all elements work seamlessly together to deliver high-quality leads and convert them into paying clients.
Your experience
Our team consists of members ranging from apprentices fresh out of education, all the way up to seasoned CRM and marketing professionals with decades of experience under their belts.
If you share the same core values as we do, matched with passion and a can-do attitude to face any challenge sent your way, we can find a role that suits you when the time is right.