Connect HubSpot with Your Much-loved Platforms
HubSpot integrates well with many platforms both natively or through some custom development work. We can help you ensure your required data is transferred and stored properly either way.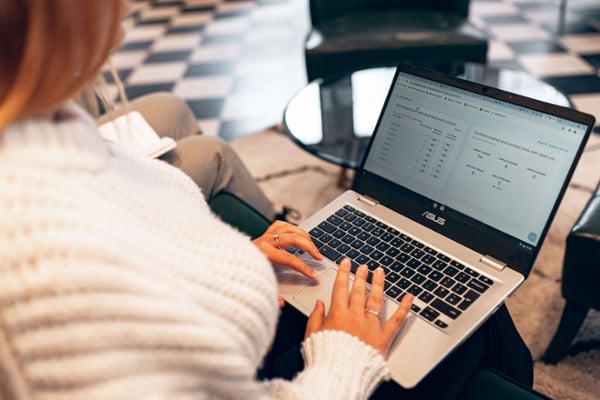 Seamless Data-sync or Import into HubSpot
Your data is the core of your business - so you'll need to ensure that it's being synced accurately for utilisation.
HubSpot is a CRM that allows you to utilise your database to perform marketing, sales and customer service operations all in one user-friendly platform. Learn more about how HubSpot works here.
Generate Leads
Capture and Nurture Contacts
Close and Onboard Customers
Popular Systems We Integrate/ Migrate with HubSpot
Microsoft Dynamics
Salesforce
Zoho CRM
Netsuite
Clear Scoping of Data Requirements
Every integration has a specific purpose, whether it's linking marketing data to sales, payments to CRM or anything else. At the beginning of the project, our team will ensure that only the necessary data is mapped out and verified before integrating it over to HubSpot.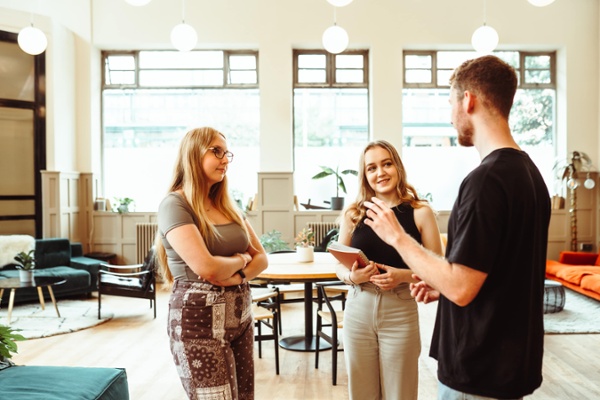 Clear Communication From Start to Finish
Integrations and migrations are a technical process and we want to make sure that you're in the loop at all times. We'll be there to answer your questions and clarifications on calls and via emails.
Ready to get started?
Simply fill out the form below and our expert sales team will reach out shortly.