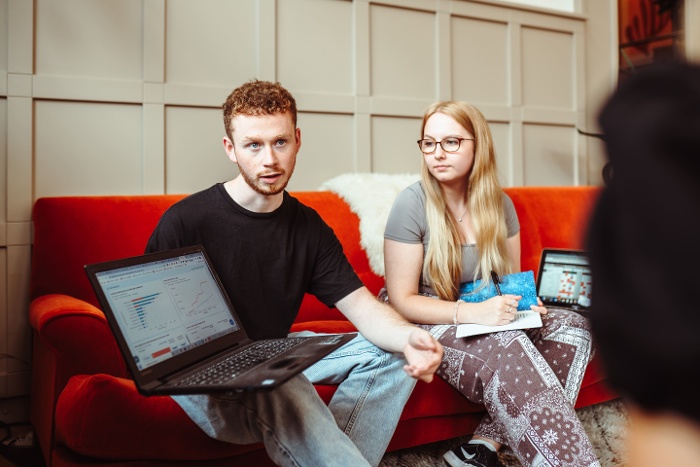 What is HubSpot?
HubSpot is a CRM platform that integrates your marketing, sales and customer service operations all in one place. It's the perfect solution for scaling businesses that need the tools to automate for rapid expansion.
Small and Enterprise businesses can also take advantage of the HubSpot CRM at different tier levels, starting from their free CRM through to the Enterprise level tools.
At its core, HubSpot is a database. It stores all of your business data including deals you've made, contacts you've connected with, companies they work for, products you sell and more. Outside of that core, HubSpot has "Hubs".
Just as an overview, these are what they can do:
Marketing Hub for running marketing campaigns & automation


Sales Hub for pipeline generation, automating processes and sales enablement.
Customer Service for client retention, gathering feedback, ticket management


Operations Hub for data quality management


CMS Hub for website, blog and landing page content.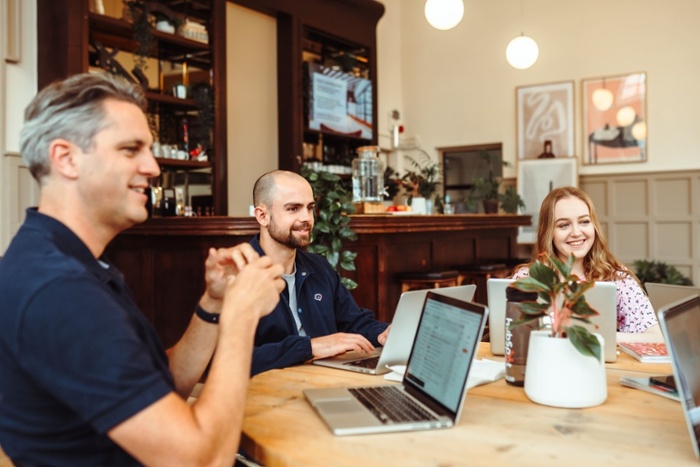 What Can HubSpot Do?
The question should really be, what can HubSpot NOT do? Marketing campaign automation, sales pipeline management, automated, customer nurturing & service optimisation, reporting - you can do it all.
But, if you do find something missing, HubSpot also has a robust app marketplace that allows you to connect your favourite platforms natively with your CRM.
How Do I Get Started?
If you're new to HubSpot, BBD Boom can help you get right up to speed with our following solutions. Click on each to learn more about them.
HubSpot Onboarding
Audit & Optimise
Integrations & Migrations
Web Development
HubSpot Training
Lead Generation