The Brief
UFI are the only global association of the exhibition industry, supporting the industry with events, research and professional education opportunities. When they connected with Boom's Client Success Director Sam on LinkedIn, it became apparent very quickly that they were in need of a comprehensive content strategy, not only to support only their ongoing events programme but, also their impending launch of a professional certification.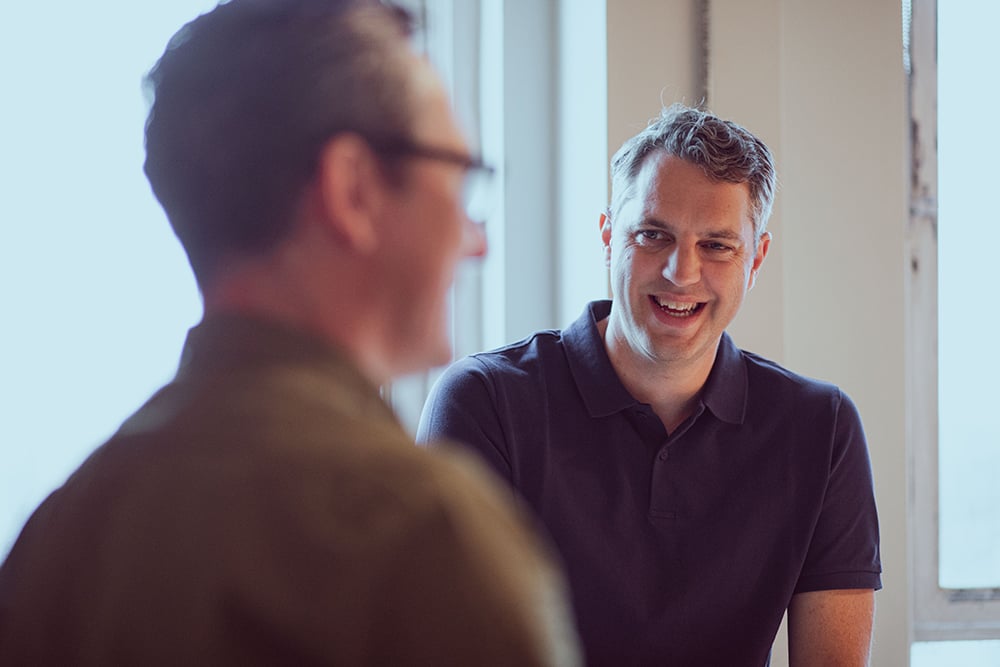 The Solution
Boom travelled to UFI's headquarters in Paris for the content workshops. In the space of 2 days, Boom and UFI underwent a day-long workshop around UFI's new educational offer and another day-long workshop to focus on events. During these, Boom explored UFI's audience and personas, as well as their pain points, needs and objections. Through these extensive workshops, Boom was able to get an understanding of what their core messaging should be to address the pain points and objections highlighted.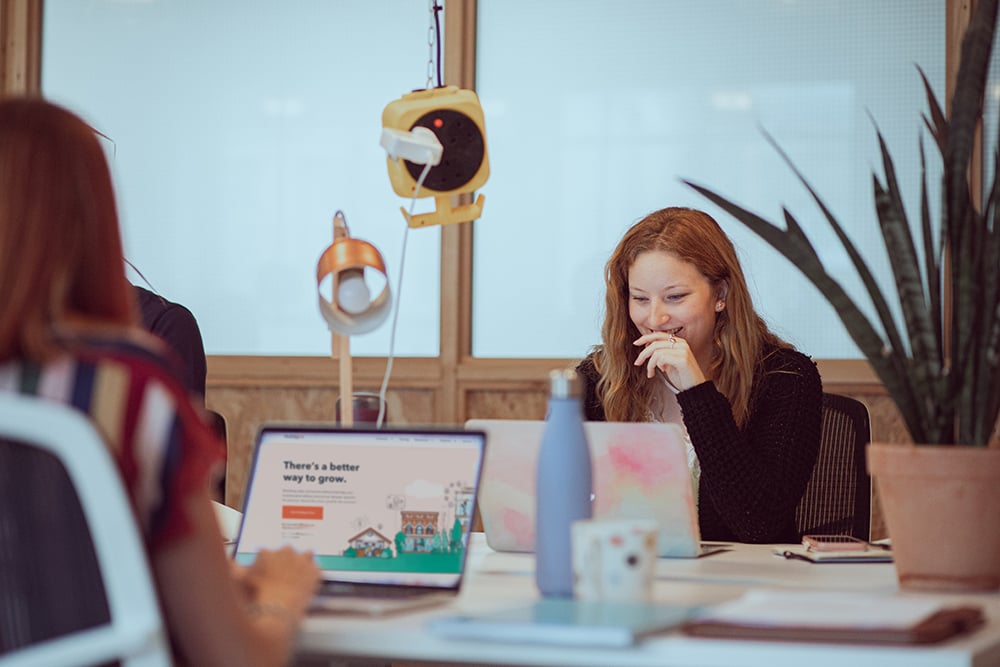 The Results
As a result of the workshop, Boom was able to develop a game plan for each area of the business. This outlined all of the insights uncovered during the workshop and assigned specific deliverables and phasing for UFI to use moving forward.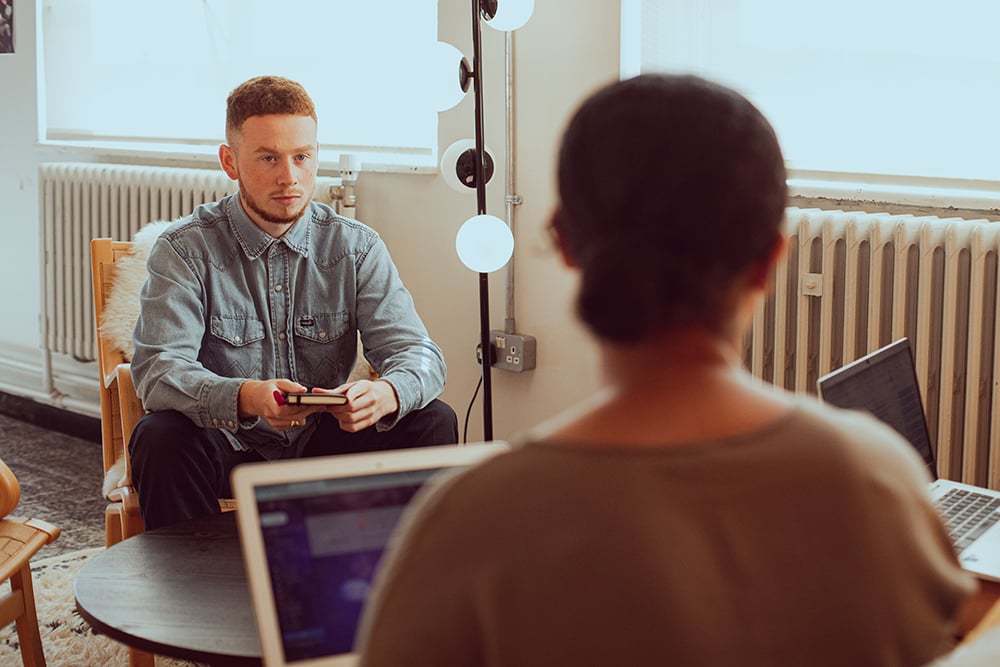 What Next?
UFI found the game plans to be so useful, that they asked Boom to create the launch phase content. Within the space of a month, Boom created all of the content needed for the upcoming product launch. To both parties' disappointment, the launch period was delayed due to the global health crisis COVID-19. Although roadblocked, Boom adapted the content for the current situation and were able to deliver quality content more appropriate to the new situation.