The Brief
Bluecrest is a private health screening company that provides affordable and convenient health assessments to consumers and corporate clients. Bluecrest approached Boom with a complicated tech stack and three distinct sales processes that included both B2B and B2C parts of the business. They needed HubSpot as a single source to consolidate their different systems, whilst also keeping all sales journeys intact.
The challenge Bluecrest faced was that their current technology was outdated and did not align to how their business was operating today. Not only did their systems fail to speak to each other, including their bespoke CRM, they had to constantly rely on CSV imports across the systems just to do anything, making scaling up impossible. Without the innovation of Boom's Client Success Team, Bluecrest would have struggled to find a solution to consolidate and integrate their tech stack the way they wanted to.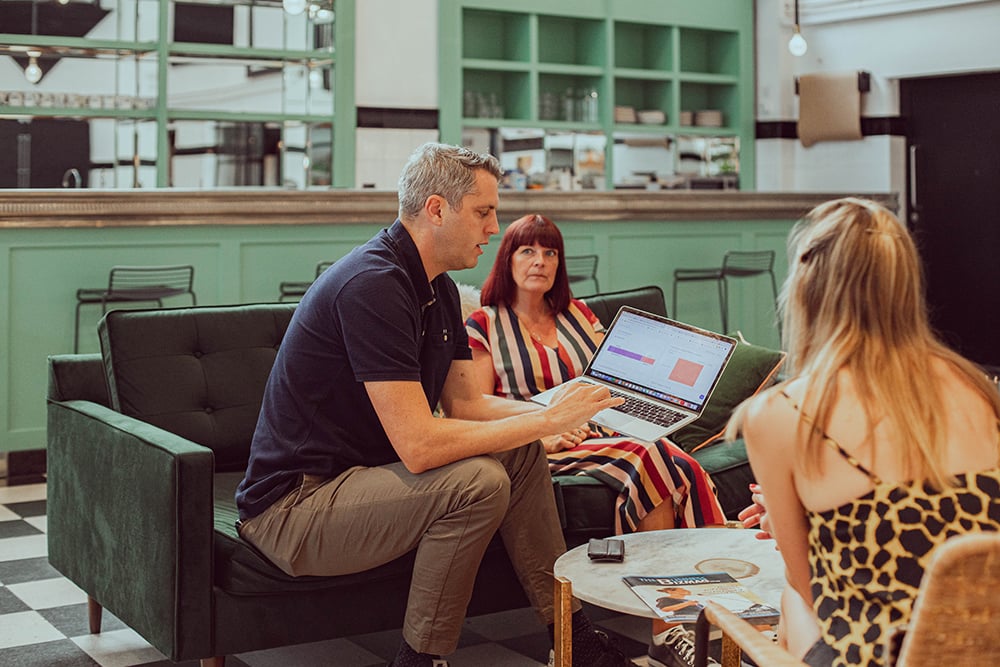 The Solution
The process involved weekly meetings with Boom that involved a lot of strategic conversations. This included a persona strategy session in order to build out their B2B audiences and give clarification to where they sat in the business. By completing the scoping and strategy before the HubSpot implementation, all within the 60-day timeline, Boom and Bluecrest were able to make sure every aspect of the onboarding was fit for use immediately, pending integration with the in-house CRM.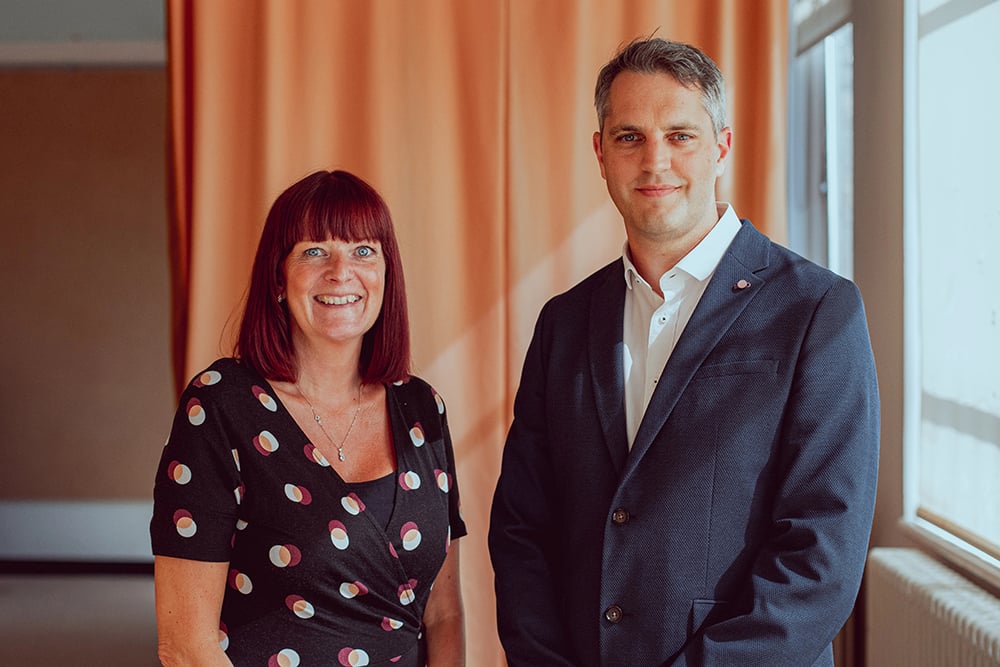 The Results
The onboarding solution ultimately gave Bluecrest an all-in-one system, whereby all previous, cross-system, manual activities were automated through HubSpot's features and its native integrations; a huge improvement in efficiency from their last process. Bluecrest have also benefited from Boom's strategic guidance, relying on the mapping of the three different buyers journeys that made segmentation, communication, and reporting processes much more effective.