The Brief
Livingstone is one of the largest independent global providers of Software Portfolio Management, SAM, ITAM and optimisation services. Livingstone's award-winning services are made to increase cost-efficiency and effective management of software across platforms.

Livingstone were looking for an unbiased, professional opinion about their HubSpot portal, as they were facing portal health deterioration. This resulted in them heading towards a reduction in HubSpot portal usage and ultimately a loss of revenue.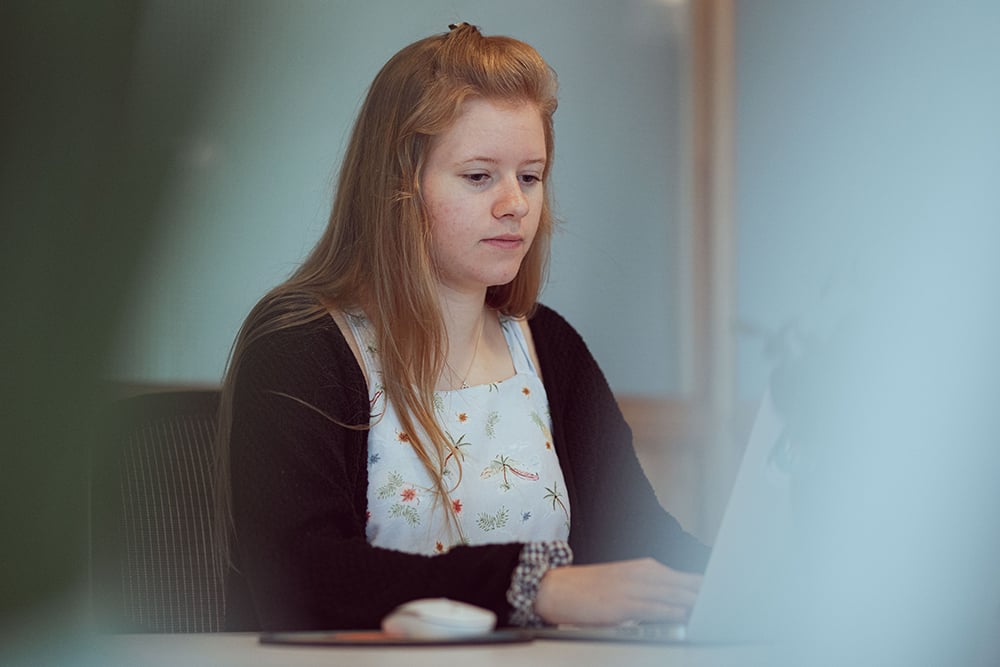 The Solution
The solution to this problem was BBD Boom's fully comprehensive HubSpot audit. Within the portal audit, Boom were able to assess all features covered within their HubSpot package.

The implementation period involved a kickoff meeting where Boom was able to understand the business, their goals, what HubSpot package they have, and how they use their HubSpot portal in order to tailor the audit to fit Livingstone.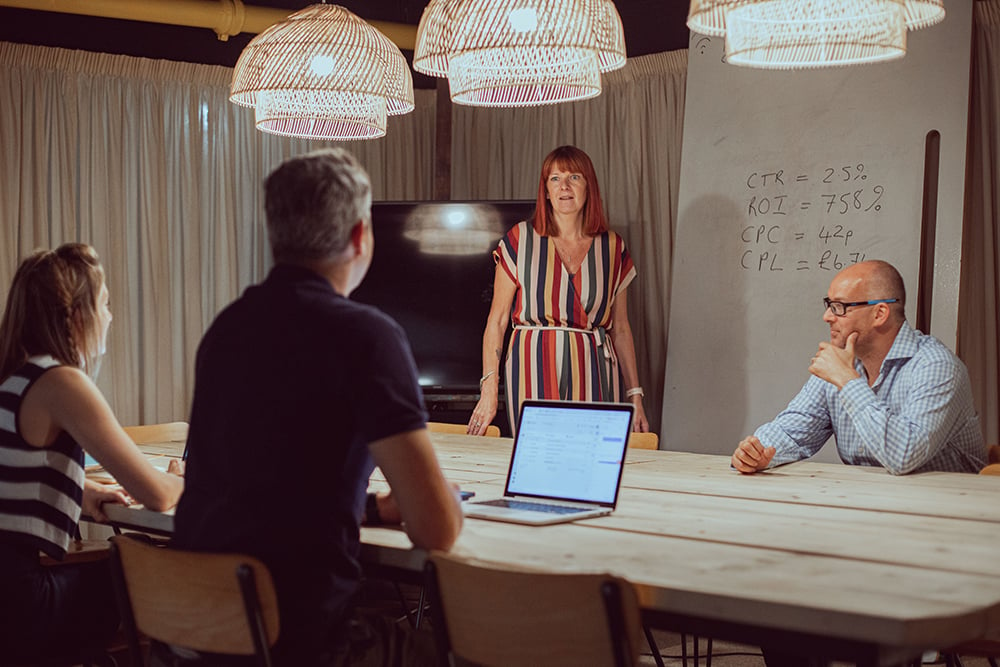 The Results
After the kickoff meeting, Boom conducted the audit. To do this, a member of Boom's expert Solutions team was given full access to Livingstone's HubSpot Portal. Livingstone's portal was evaluated, with all the findings populated into a presentation ready for the meeting. Boom then presented their findings and recommendations on a call, including a comprehensive question and answer session. Boom were also able to point Livingstone towards some of their content that they could use in the future to establish and follow best practices. Livingstone praised Boom on how thorough and detailed this meeting was.

The audit included a detailed report of all the features that came with their HubSpot Marketing Hub package. Some of the assessed features included search engine optimisation (SEO), lead scoring, and chatflows. Each assessed feature was accompanied by an easily understandable traffic light system to indicate how effectively the tool was being used.

The audit then also included an explanation of each HubSpot feature, how Livingstone is currently using that feature, how they can improve their use of it in the future, and the general best practices to follow. This ensured that the audit findings could be usefully applied to Livingstone's business process and future efforts.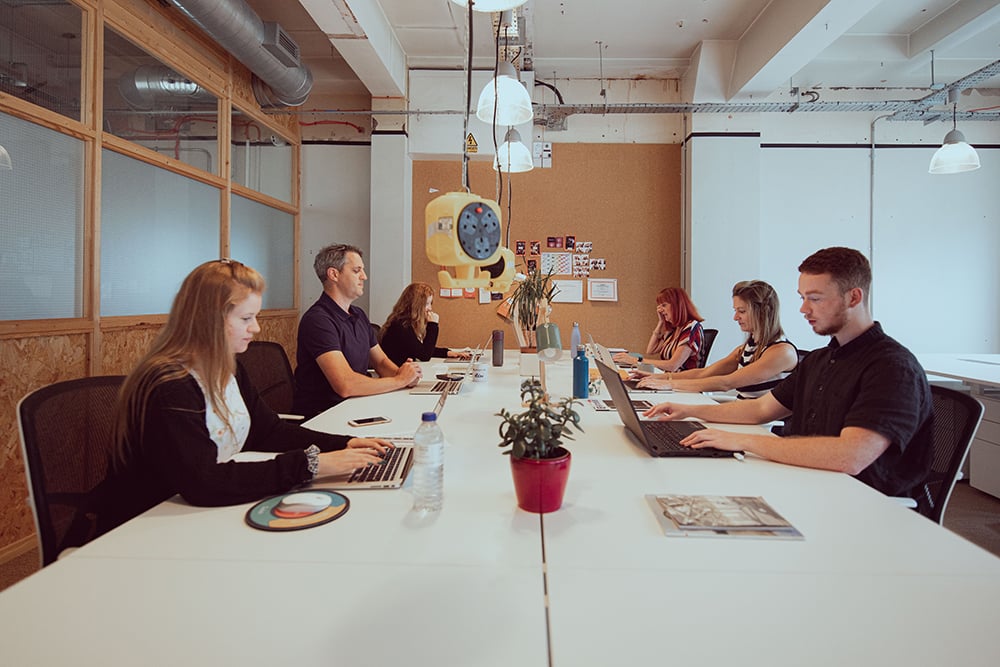 Next Steps
Livingstone found the end result of the audit to be very successful. Post audit, as Livingstone was so satisfied by the service, Boom was asked to implement and action some of the points highlighted in the audit, including an in-depth paid media training. As well as praising Boom on their comprehensiveness and 'above and beyond' approach to the task, Livingstone also highlighted that the enhancement of their dashboards and reporting insights was imperative to their success going forward.