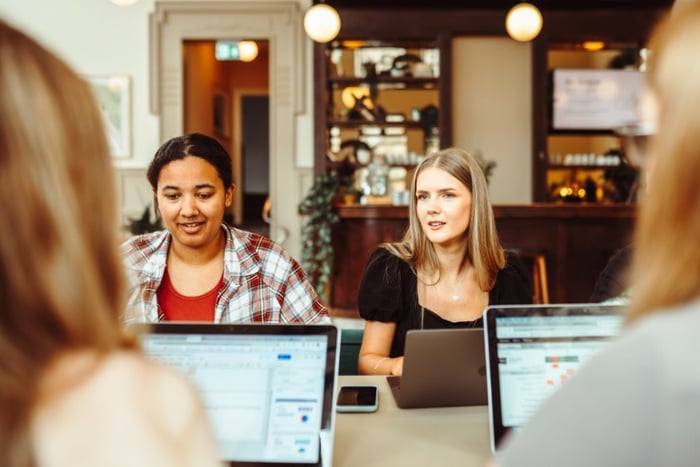 Increase Customer Retention % & Reduce Churn
It costs less to keep a customer than it does to acquire a new one. Gather data that allows you to retain clients effectively.
HubSpot is a CRM that allows you to utilise your database to perform marketing, sales and customer service operations all in one user-friendly platform. Learn more about how HubSpot works here.
Unified CRM
Generate Leads
Capture and Nurture Contacts
Close and Onboard Customers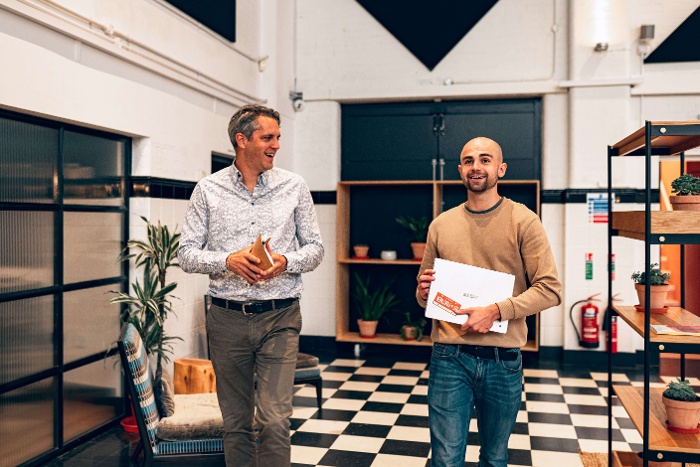 Track User Behaviour
Mitigate churn proactively by understanding your customer's behaviour to find prospects and win more customers.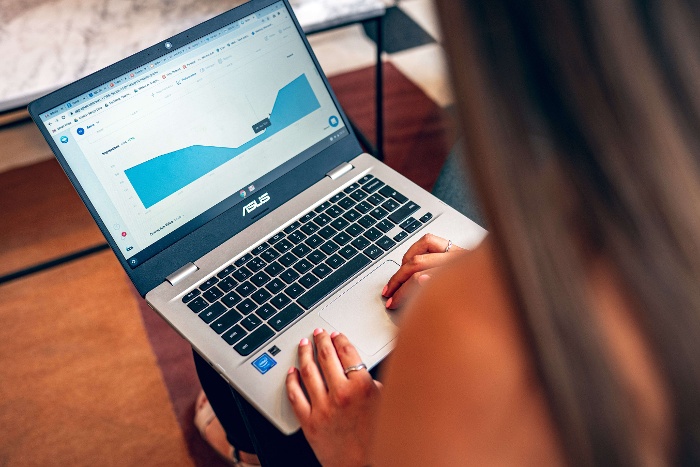 Report Recurring Revenue
Enterprise-level users can track and report on recurring revenue easily with HubSpot's robust report builder and properties.
Custom Objects for Subscription Types
Customer Journey Reporting
Feedback Surveys to ongoing feedback from your active customers
AI for identifying high-quality leads
Our SaaS Website Themes for HubSpot CMS
We've built some website themes for SaaS companies, we could do the same for you. Check them out here.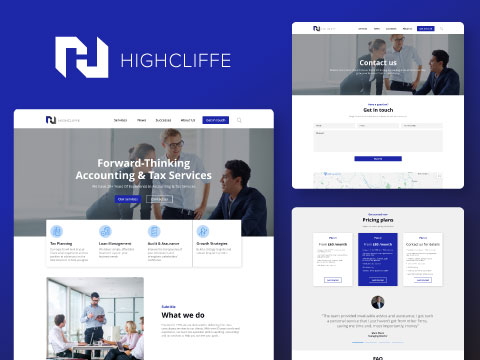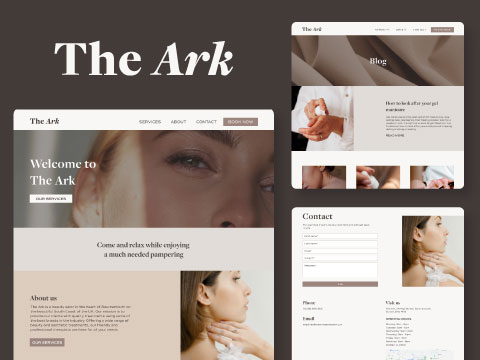 Ready to get started?
Simply fill out the form below and our expert sales team will reach out shortly.