WEBINAR
22 HubSpot features to look out for in 2022
December 16, 2021
Webinar Overview
In the new year, many B2B businesses using HubSpot will be looking to scale up and optimise how they connect with their audience and customers.
If you are a company aiming to get ahead, we can help you by providing an exclusive insight into what features to look forward to in 2022.
Adam Lewis, Co-founder and Solutions Architect, and BBD Boom's own Sam Gale, Head of Operations and Delivery, led a value packed session, discussing 22 HubSpot features to look out for in 2022.
In this webinar, they covered features for:
Marketing Hub
Sales Hub
Service Hub
CRM Hub
Operations Hub
Developer Hub
Be ahead of the game and learn about the new features coming soon, brought to you exclusively by BBD Boom - fill out the form and register now to gain access to the recording.
Speakers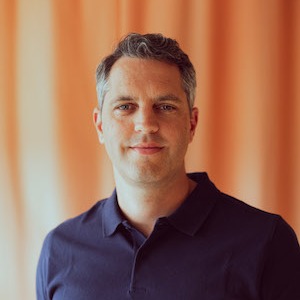 Adam Lewis
Co-Founder and Solutions Architect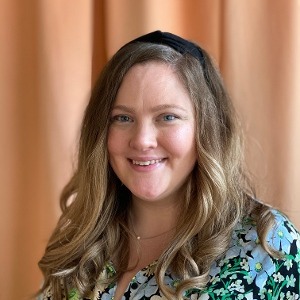 Samantha Gale
Head of Operations and Delivery