WEBINAR
Advance your Sales Team and Process with HubSpot Automation
October 6, 2021
Webinar Overview
No matter your area of expertise or department, HubSpot's value proposition of Workflow automation can seamlessly turn your administrative nightmares into a perpetual dream.
Acting as the connector between a prospect and a business, sales is a role where you cannot afford data silos and information slipping through cracks. So avoid the risk of manual work and let HubSpot automate!
Automate your follow-up, personalise and tailor sales emails, and automate lead rotation and task creation with HubSpot Workflows and Sequences. Join Sales Manager at HubSpot, Erol Aykan, as we explore advanced HubSpot automations for sales teams and beyond. In this value packed webinar, we explored:
Impact of Manual processes on Sales People and your Business
Using Automation to Enable Your Sales Team and your sales process
Use Cases for Sales reps
Use Cases for Sales Managers
To watch on-demand, simply fill out the form on this page.
Speakers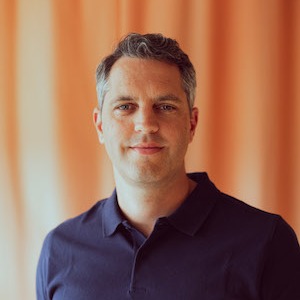 Adam Lewis
Co-Founder and Solutions Architect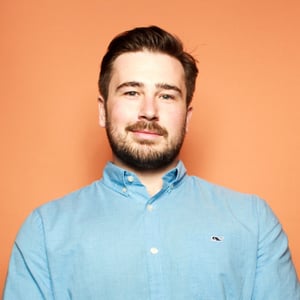 Erol Aykan
Sales Manager