WEBINAR
Advanced Marketing Automation Strategies for 2020
March 5, 2020
Webinar Overview
If you're a B2B business who is sophisticated in your marketing strategy and looking to automate and scale, then this webinar is for you. We were joined by none other than Nicholas Holland, GM/VP of HubSpot's Marketing Hub.
In this value-packed webinar, we explore how to:
Use attribution reporting to account for marketing spend and demonstrate ROI
Quickly identify and capitalise on conversion paths
Combat organisational complexity with more powerful and flexible systems
Easily share data between systems for a more seamless approach
Create better sales and marketing alignment using ABM strategies
To watch the webinar on-demand, simply fill out the form on this page, and you'll be redirected to the recording. Enjoy!
Speakers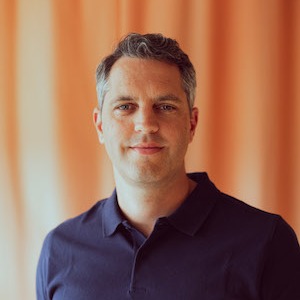 Adam Lewis
Co-Founder and Solutions Architect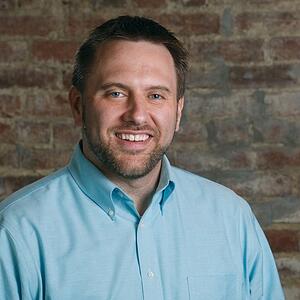 Nicholas Holland
GM/VP