WEBINAR
B2B Video Production on a Budget
June 11, 2020
Webinar Overview
We all know video is important, but there are a lot of barriers to entry: equipment, camera skills, editing skills… these all require a lot of time, a lot of money, or both.
But we don't think that these barriers should keep marketers from being able to create engaging and effective video content. That's why we've invited our friend Paul Millican, founder of CAN Videography, to our B2B Growth webinar series to help make it more accessible.
In this webinar, you'll learn:
What types of videos you should be producing
Three routes to getting them produced based on time, budget and in-house expertise
Tips for DIY filming and production
What video platforms will best help you reach your goals
Simply fill out the form on this page to get your recording.
Speakers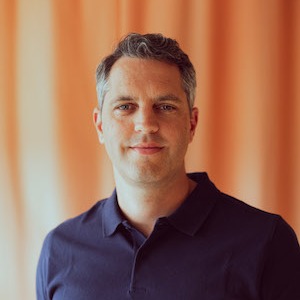 Adam Lewis
Co-Founder and Solutions Architect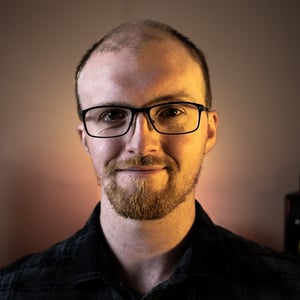 Paul Millican
Founder