WEBINAR
How to create a CRM powered website in HubSpot
June 16, 2022
Webinar Overview
Make your website your most valuable marketing and sales asset.
Traditional, static websites are a thing of the past. By connecting your website and CRM, you leverage data on your companies and contacts to improve user experience, convert more leads, have more informed sales conversations and ultimately, close more deals!
Systems like Salesforce design their products to integrate with other popular business software. But, if you aren't using the same brand for both your website and your CRM, you may not be able to take advantage of as many capabilities as you could otherwise. HubSpot's all in one CRM and CMS makes this easy.
Join Adam Lewis as he sits down with CMS specialist: Adore Du Plooy and CMS Developer: Bachot Bashala they discuss and demonstrate how you can power-up your website when you connect your CRM.
In this value packed session, we be demoing in HubSpot:
The impact a connected CRM and website has on conversion rates
How CRM data can be used throughout your website
How visitor website activity can enrich your CRM data
The brand new HubSpot Membership system
Friday 17th June 2pm - 3pm London, UK (BST)
Speakers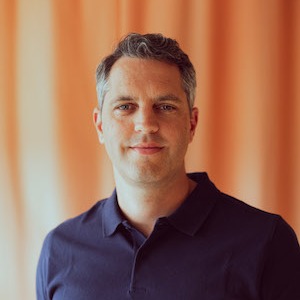 Adam Lewis
Co-Founder and Solutions Architect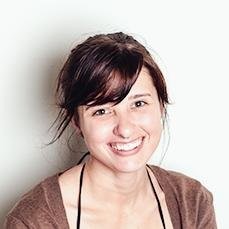 Adore du Plooy
HubSpot CMS Consultant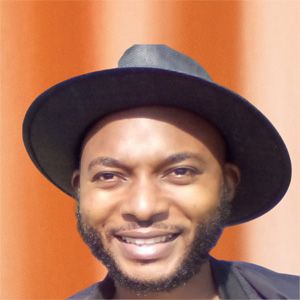 Bachot Bashala
Senior HubSpot CMS Developer