WEBINAR
HubSpot Onboarding: Which is right for you, managed or guided?
August 16, 2023
Webinar Overview
Are you about to embark on your HubSpot journey or simply want to ensure you are doing it right? The onboarding process plays a crucial role in setting the foundation for your success with this powerful platform.
With over 400 onboardings under our belt, at BBD Boom we understand each business has unique needs, goals, and resources, which is why we are here to help you make an informed decision about which onboarding option is the perfect fit for you.
Join our top onboarding experts in an engaging and enlightening webinar designed to help you navigate through the intricacies of HubSpot onboarding. They will be able to answer any questions you have.
Key Topics Covered:
Why customers need onboarding help
How HubSpot and partner onboarding differ
The difference between Guided and Managed onboarding
What to expect during the onboarding process
How to get the most out of your onboarding experience
Don't miss the opportunity to make the right choice for your HubSpot journey. Reserve your spot now, and let's embark on an exciting onboarding adventure!
Thursday August 17th 11am-12pm
Speakers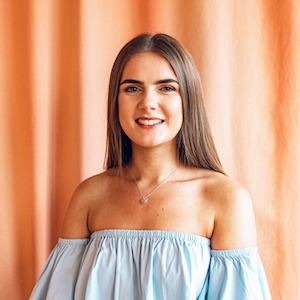 Katie Townsend
Acquisition Consultant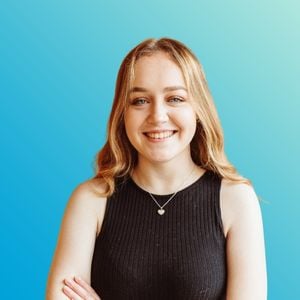 Katie Smith
HubSpot Specialist