WEBINAR
How to configure the HubSpot Ads tool for success
August 5, 2021
Webinar Overview
HubSpot's Ads tools are part of Marketing Hub. With this powerful tool, you can manage your Facebook, Instagram, LinkedIn, and Google ad campaigns, all within HubSpot.
With the HubSpot Ads tool, you can leverage your CRM data to build highly targeted campaigns, report on advertising ROI with precision, and even automate your follow up. However, you can only begin to reap these benefits after proper configuration!
Watch our latest 30 minute Masterclass, as BBD Boom's Acquisition Specialist, Katie Townsend takes us through how you can configure your HubSpot Ads tool for optimum usage. In this value packed masterclass, Katie demonstrated how to:
Sync leads across Facebook / LinkedIn
Set up tracking for all paid channels
Set up ROI tracking preferences
Create contact and company audiences using your HubSpot data
Follow up with ad based Workflows
Use ad attribution reporting
Simply fill out the form on this page to watch on demand.
Speakers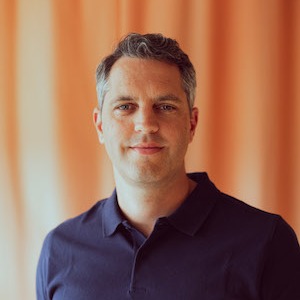 Adam Lewis
Co-Founder and Solutions Architect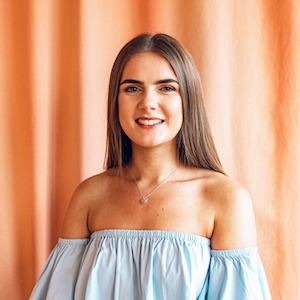 Katie Townsend
Acquisition Consultant