WEBINAR
How to customise HubSpot to any business today
November 22, 2022
Webinar Overview
HubSpot is a powerful tool that can be customised to fit the needs of any business, even ones that are highly sophisticated and complex.
Join us in our upcoming webinar as we explore how you can customise and configure your HubSpot instance to support the needs of any business today.
We are joined by Marketing Director of Property Alliance Group, Louise Mason to dive into her story integrating HubSpot to a market leader in the property sector. We are also joined by HubSpot CRM expert, Tommy Price to explore all the capabilities within HubSpot that made that possible.
In this value-packed webinar, we will cover:
The decision process leading up to purchasing HubSpot
How we customised HubSpot around the property sector
Exclusive insight into a customised HubSpot Portal
Lessons learned
How to start customising HubSpot around your business
Whether you are just starting out or scaling up your company, HubSpot is a versatile tool that can be adapted to meet the ever-changing needs of businesses of all types. Register today and find out exactly what's possible.
Tuesday 22nd November, 1pm - 2pm, London UK (GMT)
Speakers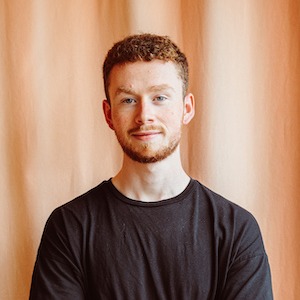 Tommy Price
Solutions Team Leader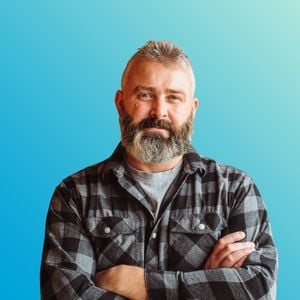 Andy Silvers
Head of Client Success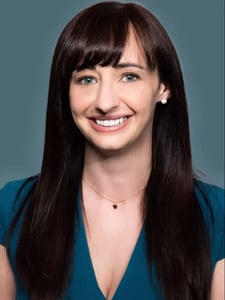 Louise Mason
Group Head of Marketing - Property Alliance Group