WEBINAR
How to get off to a flying start with HubSpot
March 30, 2021
Webinar Overview
As a chosen onboarding partner by HubSpot, we know more than anyone about setting yourself up for success. Watch as we discussed how to get off to the best start possible with HubSpot.
In this value packed masterclass, we will covered:
How HubSpot and Partner onboarding differ
What to expect in the onboarding process vs in the long term
Who needs to be involved in the process
Best practices and common pitfalls
Add ons and resources available to you
Simply fill out the form on this page to receive the recording.
Speakers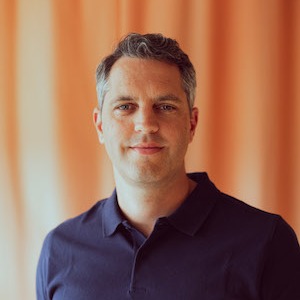 Adam Lewis
Co-Founder and Solutions Architect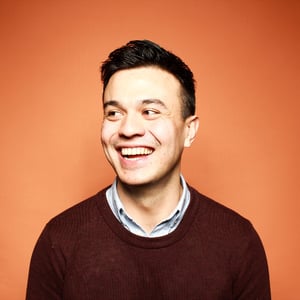 Angelo Norton
Program Manager