WEBINAR
How to: Leverage AI for SEO
September 21, 2023
Webinar Overview
Ready to elevate your SEO with AI? Dive into this session where industry leaders demystify how AI can revolutionise your SEO approach.
In this hands-on webinar, discover how AI's data-crunching prowess can reveal transformative insights and trends for your SEO initiatives. Harness AI-driven tools to pinpoint keywords, gauge user interactions, fine-tune content, and even forecast market shifts—all in real-time.
Whether you are an SEO expert or just starting out, this workshop promises actionable insights to propel your SEO journey skyward.
What's on the Agenda?
- Core SEO tactics for today's web
- Top-tier SEO tools you can't miss out on
- Mastering AI for next-gen SEO
- … and so much more!
🎁 SPECIAL REVEAL: HubSpot unveiled some groundbreaking AI tools at INBOUND 2023. Secure your place now and be among the first to glimpse their powers.
Thursday 21st September 3pm-4pm BST
Speakers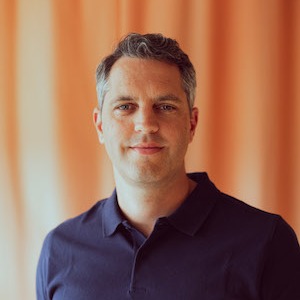 Adam Lewis
Co-Founder and Solutions Architect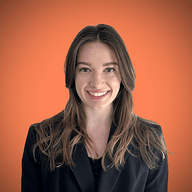 Amanda Schumacher
Product Manager | SEO & Content Intelligence, HubSpot