WEBINAR
How to shape HubSpot Dashboards around your KPIs
September 1, 2021
Webinar Overview
Ensure you are hitting your most impactful indicators, compare your performance in different time frames, and set yourself up for future success when you align HubSpot's Reporting Dashboards around your specific KPIs.
Whether you are in marketing, sales, or customer service, hitting your key performance indicators is imperative for personal and business development. If you're using HubSpot in your day-to-day, you need to be confident that your activities are reflected in the system.
Join Solutions Team Leader at Boom, Tommy Price, as we dive into how you can define and interpret your key performance indicators within HubSpot's Reporting Dashboard tool, so you can start smashing them today. In this value packed masterclass, Tommy covers:
How do define business and team KPIs
How to interpret your KPIs into specific reports
How to segment your Dashboard for each team
How to set the right time frames for your reports
How to automate report distribution
To register, simply fill out the form on this to watch on-demand.
Speakers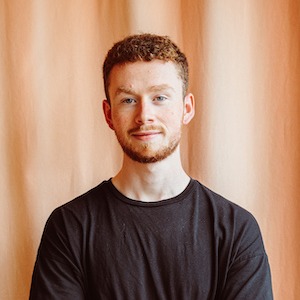 Tommy Price
Solutions Team Leader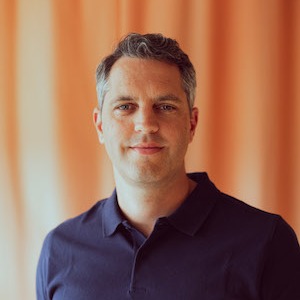 Adam Lewis
Co-Founder and Solutions Architect