WEBINAR
How to use Video to Sell Better
April 30, 2020
Webinar Overview
If you're a B2B business who is looking for new ways to engage with prospects to grow pipeline and revenue, then this webinar is for you.
We are joined by one of the biggest names in inbound selling, Dan Tyre, Global Sales Leader at HubSpot, to talk about how video can be deployed into your sales process to improve open rates, build rapport, and increase opportunities with prospects – something that has never been more relevant than in today's business environment.
In this value-packed webinar, we discussed:
Why you need to make video part of everyday selling
How to get video selling off the ground quickly
To watch the webinar on-demand, simply fill out the form on this page, and you'll be redirected to the recording. Enjoy!
Speakers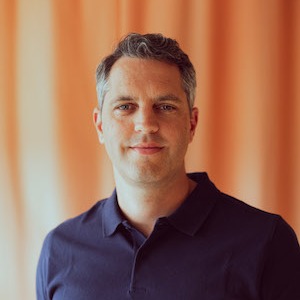 Adam Lewis
Co-Founder and Solutions Architect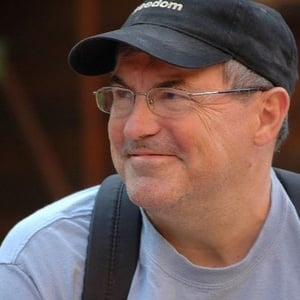 Dan Tyre
Global Sales Leader