WEBINAR
HubSpot Implementation: The 4 Steps to Success
February 10, 2022
Webinar Overview
Get your business to the best start possible with HubSpot
Whether you are strongly considering HubSpot or have already signed up, how do you ensure you are set up for success going forward?
Getting HubSpot properly implemented in your business can allow you to adapt the platform to your specific needs and use cases, whilst providing mutual support to all stakeholders involved.
Once up and running, HubSpot is a very intuitive and powerful piece of software. However, getting to that stage requires following the right process.
Join Adam Lewis and Sam Gale, Director of Client Strategy and Delivery at Elite HubSpot Agency, BBD Boom, for another value-packed session, where we explore the 4 crucial steps you must take to ensure your HubSpot portal is set up for success. We will be discussing:
Options available for HubSpot implementation

The steps you must follow for each

Timescales and timelines

Use cases and case studies

Value of using a partner
Make sure to register now and get some essential knowledge to start you off in the right direction for 2022!
Speakers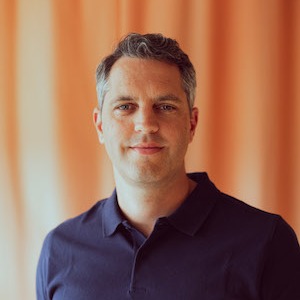 Adam Lewis
Co-Founder and Solutions Architect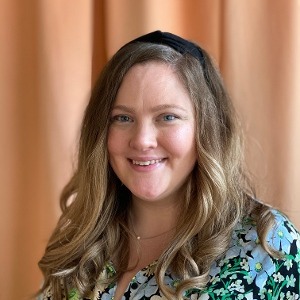 Samantha Gale
Head of Operations and Delivery