WEBINAR
Inbound 2023 Highlights
September 14, 2023
Webinar Overview
Missed INBOUND 2023 or just want to relive its most memorable moments? Join us for an immersive recap that promises more than just a walk down memory lane.
In our upcoming webinar, "Inbound 2023 Highlights," we will be sharing our first hand experience, offering you a unique perspective on the events and innovations that truly stood out. From the sessions that sparked innovative thoughts to the product updates that caught our attention, we will be covering it all.
Join Andy Silvers and Clarinda Cheon, from BBD Boom who will be delivering actionable insights especially relevant to the B2B technology industry, so you can be confident you made the most out of the biggest HubSpot event of the year.
In this value packed session, we be talking about:
What is Inbound?
What were our favourite events of the year?
A deep dive into the most groundbreaking product updates
Key takeaways from Inbound 23
What should we expect to see in Inbound 24?
Secure your place today and let's revisit the moments that are shaping the future of inbound marketing!
Friday September 15th 2pm-3pm
Speakers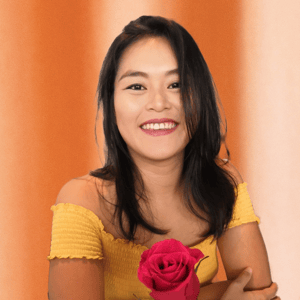 Clarinda Cheon
Client Strategist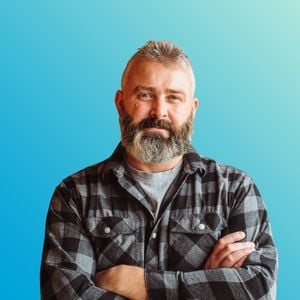 Andy Silvers
Head of Client Success