WEBINAR
Life after Onboarding - Unleashing the Full Potential of HubSpot
August 30, 2023
Webinar Overview
Unlock the True Potential of HubSpot for Business Growth
Are you ready to elevate your HubSpot experience and maximise its impact on your business? Join us for an insightful webinar that goes beyond the initial onboarding phase. Discover how to fully harness HubSpot's incredible capabilities and set your business on the path to success and get a chance to receive a FREE HubSpot Audit by BBD Boom.
What to expect:
Learn why the journey doesn't end after onboarding
Gain insights from common challenges faced by new HubSpot users
Unlocking HubSpot's potential: Key areas to explore
Reporting for success: Dive into metrics and analytics tools
Automations: Streamline tasks and enhance marketing strategies
Q&A Session: Expert insights and answers
Don't miss this opportunity to supercharge your HubSpot journey. Reserve your spot for the "Life after Onboarding - Unleashing the Full Potential of HubSpot" webinar now and equip yourself with the tools to unlock all of HubSpot's capabilities.
Thursday 31st August 3pm
Speakers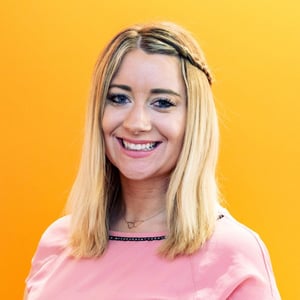 Lisa Kelly
Principal Channel Consultant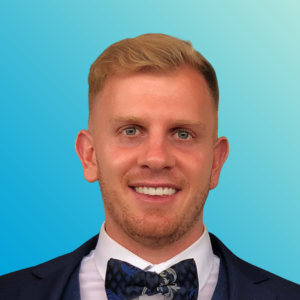 Mike Ryan
Senior Growth Manager