WEBINAR
Mastering Marketing Automation: Incubeta's Drive for Efficiency with HubSpot
November 14, 2023
Webinar Overview
In today's fast-paced digital landscape, marketing automation has emerged as a game-changing force, offering a comprehensive solution for streamlining efforts, improving customer engagement, and ultimately driving business growth.
Are you ready to breathe new life into your marketing strategies and empower your team's performance? Join our upcoming webinar where we unveil the remarkable journey of Incubeta, a leading digital agency, and discover how they successfully harnessed the power of HubSpot's marketing automation tools.
We Will Discuss:
Incubeta's marketing challenges and goals before HubSpot.
How Incubeta automated their marketing with HubSpot.
The impact of HubSpot's marketing automation tools.
Practical tips for implementing marketing automation in your business.
Whether you're a seasoned marketer or just embarking on your marketing automation adventure, this webinar promises to equip you with practical knowledge and a blueprint for mastering marketing automation, streamlining your processes, and achieving remarkable results.
Secure your spot and get a personalised consultation with our experts! Receive bespoke recommendations and ensure you're leveraging the best solutions for your business.
Wed, 15th November 1PM-1:30PM
Speakers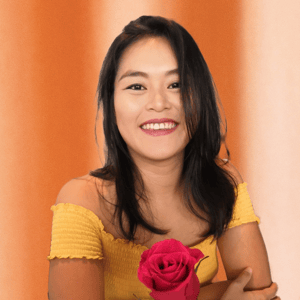 Clarinda Cheon
Client Strategist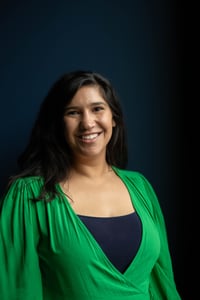 Lisa Morton
Global Marketing Director, Incubeta