WEBINAR
How to Move from Salesforce to HubSpot
September 1, 2022
Webinar Overview
As your business evolves, your tools and technologies must evolve with it. Today, we see an exponential increase in growing companies wanting to make the switch from their traditional CRM to a more customisable, scalable and integrated one, namely, HubSpot.
If you have made the decision to switch from Salesforce to HubSpot, or are thinking about switching, but want to find out what's involved, then this webinar is not one to be missed.
We are joined by Technical Innovations Specialist at HubSpot, Viktor Brech, alongside Boom's CRM Consultant, Tommy Price, to provide you with a value packed, practical session for migrating your current Salesforce system to the HubSpot platform.
We will be with you every step of the way as we dive into everything you need to do before, during and after switching, whilst also showing you the best way to keep your teams and projects operating efficiently throughout the entire process.
In this value packed session, we will cover:
How HubSpot closes the gap between teams
The case for leaving Salesforce
Preparing for migration
The migration process
Post migration best practices
Speakers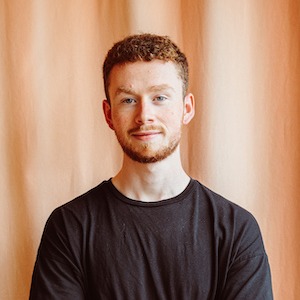 Tommy Price
Solutions Team Leader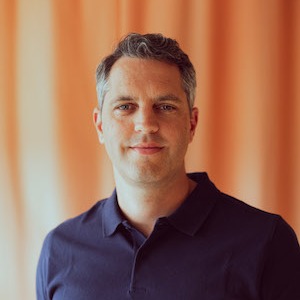 Adam Lewis
Co-Founder and Solutions Architect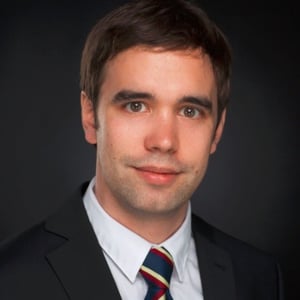 Viktor Brech
Technical Innovations Specialist - HubSpot