WEBINAR
What We Have Learned Onboarding Over 300 HubSpot Customers
March 21, 2023
Webinar Overview
Do you want to discover the key to unlocking HubSpot's potential? Hint: it all comes down to onboarding.
As an Elite HubSpot Partner, BBD Boom has onboarded over 300 customers and gained invaluable insights along the way.
During this exclusive event, Boom's Andy Silvers (Head of Client Success) and Katie Townsend (Marketing Hub Consultant) will cover:
Why a strong onboarding process is critical for success with HubSpot
Best practices for onboarding and common challenges and pitfalls to avoid
Key takeaways and insights from our experience onboarding over 300 HubSpot customers
Real-world examples of successful onboarding processes and outcomes
An open Q&A session where you can ask questions and get personalised advice from Andy and Katie
Register now to secure your spot, and join us as we share our insights to help you achieve success with HubSpot.
Date and Time: Tuesday 21st March, 1-2pm GMT
Speakers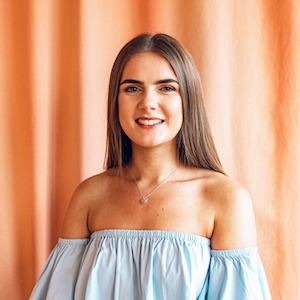 Katie Townsend
Acquisition Consultant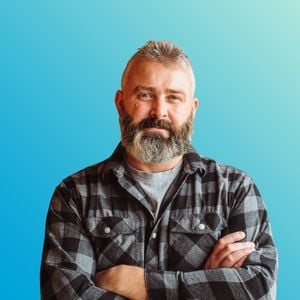 Andy Silvers
Head of Client Success