WEBINAR
Partnering for Success: How HubSpot Transformed Alcumus' Marketing Efforts
October 20, 2023
Webinar Overview
Embark on a journey into the heart of HubSpot and witness its profound influence on modern businesses. In this enlightening webinar, we'll chronicle Alcumus' transformative path, from grappling with marketing challenges to reaching new heights of success through HubSpot. This session promises a comprehensive look into the essence of strategic partnerships, spotlighting BBD Boom's instrumental role in reshaping Alcumus' marketing dynamics. Whether you're new to HubSpot or looking to optimise its capabilities, this webinar offers invaluable insights to elevate your marketing game.
Key Topics Covered:
Discover Alcumus' challenges before HubSpot
How BBD Boom transformed Alcumus' marketing strategy
How to unleash HubSpot's full potential with partner support
What changed for Alcumus after teaming up with a HubSpot partner


Don't let this golden opportunity slip away. Dive into the transformative realm of strategic partnerships and experience firsthand their game-changing potential. Reserve your seat now and tap into exclusive insights from the seasoned experts at Alcumus and HubSpot.
Friday 20th October 3-3:30pm BST
Speakers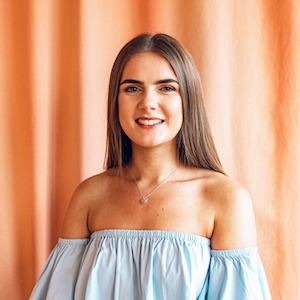 Katie Townsend
Acquisition Consultant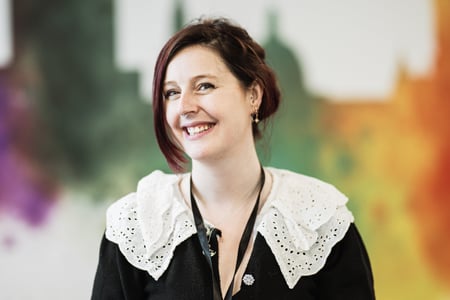 Rhiannon West
Senior Email Marketing Specialist Alcumus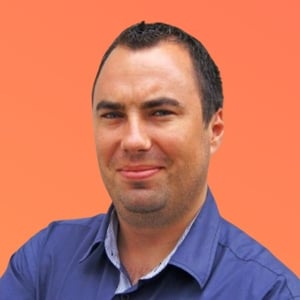 Andy Mooney
Customer Success Manager HubSpot