WEBINAR
The Power of HubSpot CRM (Part 2): 5 Ways to Unlock your CRM's Full Potential
June 12, 2023
Webinar Overview
Join Adam Lewis, Co-Founder of BBD Boom and HubSpot's Cian McLoughlin for Part 2 of our highly informative and practical webinar series on HubSpot CRM. This comprehensive webinar is designed to help you unlock the full potential of HubSpot CRM.
Whether you are an existing user looking to maximise your usage or a new user eager to discover the world-class capabilities of HubSpot CRM, this session is packed with advanced strategies and techniques that will help you achieve maximum business success.
In this webinar, we will dive deep into the advanced features and functionalities of HubSpot CRM, equipping you with the knowledge and skills necessary to optimise your CRM usage. Here's what you can expect:
Introduction to HubSpot CRM
Advanced Customization
Sales Automation
Integrations
Marketing and Sales Alignment
Reporting
Q&A Session
Register now and unlock the full potential of HubSpot CRM.
Tuesday 13th June 3-4pm BST
Speakers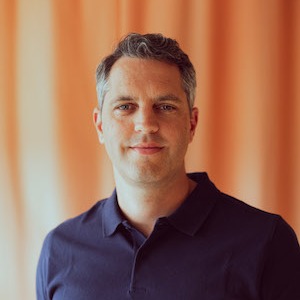 Adam Lewis
Co-Founder and Solutions Architect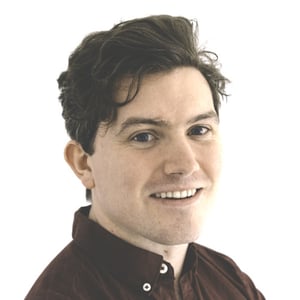 Cian McLoughlin
HubSpot - Principal Customer Success Manager