WEBINAR
Power up Sales and Marketing with HubSpot Custom Objects
October 29, 2020
Webinar Overview
As part of BBD Boom's B2B Growth Webinar Series, we were joined by Dylan Sellberg, global product lead for HubSpot Custom Objects.
In this webinar, we covered:
A real-time demo of what custom objects look like inside Hubspot and some of the key features.
A runthrough of use-cases and a demo of a real-life client custom object.
Some of the things to watch out for to ensure your custom objects are successful.
A checklist of the 5 key steps to get your first custom object live.
If this sounds like something your business can benefit from, simply fill out the form on this page to receive the recording.
Speakers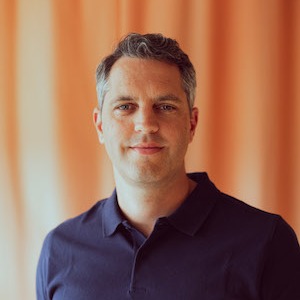 Adam Lewis
Co-Founder and Solutions Architect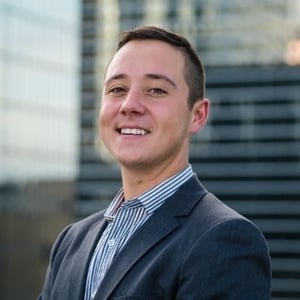 Dylan Sellberg
Group Product Manager