WEBINAR
Mastering Reporting in HubSpot (Part 2): Use Data Insights to Streamline Your Sales Process
July 11, 2023
Webinar Overview
In today's digital age, businesses are increasingly relying on data to make informed decisions and to drive their marketing and sales strategies.

In our two-part webinar series, we explore the powerful reporting capabilities of HubSpot and how it can empower you to leverage data effectively.

Our recent part 1 webinar looked in depth at HubSpot's marketing reporting, while part 2 we will be focusing on a deep dive into sales.

BBD Boom's HubSpot expert speakers Clarinda Cheon and Katie Townsend will guide you through:

- Setting up your sales process for success
- Exploring the reports library
- Building custom reports
- Using advanced reporting techniques
- Best practices for data analysis

Whether you're new to HubSpot or looking to enhance your reporting skills, this webinar will provide valuable insights and practical tips to help you unlock the full potential of data-driven decision-making.
Wednesday July 12th 12pm-1pm
Speakers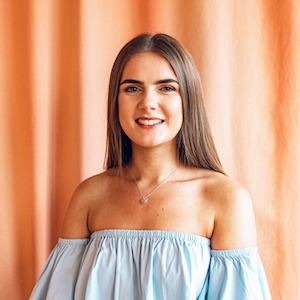 Katie Townsend
Acquisition Consultant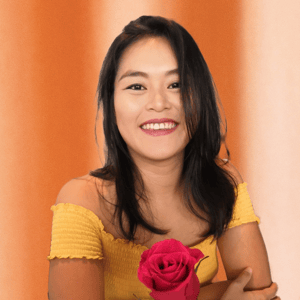 Clarinda Cheon
Client Strategist