WEBINAR
Supercharge Your Sales with AI and HubSpot
February 23, 2023
Webinar Overview
Are you looking to save time and increase your sales efficiency? Do you want to create more personalised and effective sales copy? Are you interested in using predictive analytics to identify and prioritise high-potential leads? Then this webinar is for you.
Join us as we delve into the practical use cases of AI and HubSpot in sales. You'll learn how to use AI for tasks such as note taking and lead scoring, freeing up your time to focus on the most important aspects of sales. You'll also discover how to create more personalised and targeted sales copy using AI, increasing the chances of conversions.
During this informative and interactive session, you'll discover:
The benefits of using AI in sales (handover, tims savings)

Practical use cases of AI with HubSpot in sales, including note taking, sales copy, and predictive lead scoring

Sales to delivery handover using AI

Real-life examples of businesses using AI and HubSpot to improve their sales efficiency

Tips and strategies for implementing AI and HubSpot in your own sales efforts
Don't miss out on this opportunity to transform your sales process and drive more success. Register now to reserve your spot!
Thursday February 23rd, 2-3pm, London (GMT)
Speakers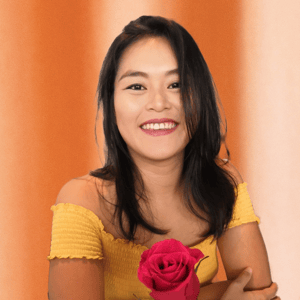 Clarinda Cheon
Client Strategist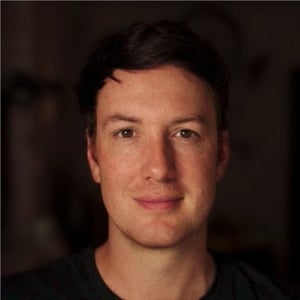 Colin Treseler
Supernormal - CEO