WEBINAR
Unite your tech stack with HubSpot Integrations
December 2, 2021
Webinar Overview
"My business has grown, and so has the number of apps and software I use. It is becoming difficult to manage!"
Does this sound like you? If so, you might be feeling overwhelmed by having to take control of so many tools and applications - wasting some time and effort, which could be spent in other areas of your business. Your answer? Integrations.
Integrations simplify your need for new software. They allow you to keep the system you're currently using by simply adding connections to third-party applications to enhance system functionality and provide additional features you weren't able to build within your existing software.
Join Adam Lewis, BBD Boom's co-founder and Solutions Architect, and special guest, Jack Coldrick, Senior Solutions Engineer at HubSpot for a value packed masterclass on how you can start consolidating your apps and tech stack under one roof with HubSpot integrations.
The session covers:
Signs you need HubSpot integrations
Common integration use cases
What types of integrations are available
HubSpot native and connector integrations
HubSpot API and how to build custom integrations
Watch it on demand by filling out the sign up form.
Speakers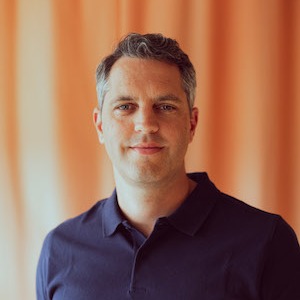 Adam Lewis
Co-Founder and Solutions Architect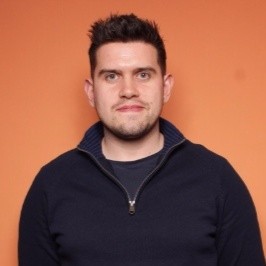 Jack Coldrick
Senior Solutions Engineer