WEBINAR
Using AI for Data Cleansing and Enrichment
March 29, 2023
Webinar Overview
Do you want to optimise your data cleansing and enrichment, saying goodbye to manual processes and instead leveraging the power of AI?

Then this webinar is for you.

Join BBD Boom's Co-Founder Adam Lewis, and PromptLoop's Co-Founder Peter Mangan, on a live webinar on Thursday 30th March at 3pm as they explore how AI can help you streamline your data management process using tools you already have access to. Adam and Peter will walk you through the generative AI landscape and how it can help you to streamline and optimise your data, along with examples of using AI for data cleansing and enrichment.
They'll walk you through:
An introduction to generative AI and where PromptLoop fits in

Live demos of PromptLoop and its capabilities for using AI language models like GPT-3 in Google Sheets

Best practices and tips for using AI and how to integrate PromptLoop into HubSpot

How to ensure your outputs are accurate and powerful with human review

An open Q&A session at the end

Are you ready to say goodbye to dirty data? Register now to reserve your spot.
Thursday March 30th 3pm - 4pm, London (GMT)
Speakers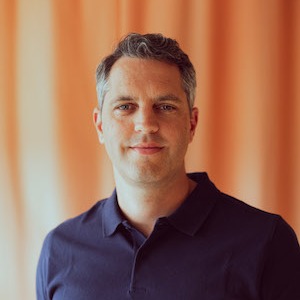 Adam Lewis
Co-Founder and Solutions Architect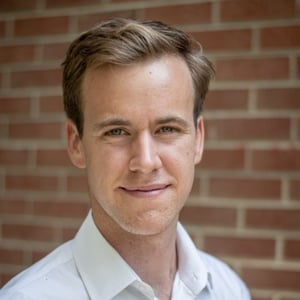 Peter Mangan
Promptloop - Co-Founder