So you've set up your paid media campaign.
You put it live and it starts getting impressions and clicks. But hold up a sec...
Have you tracked your campaigns correctly?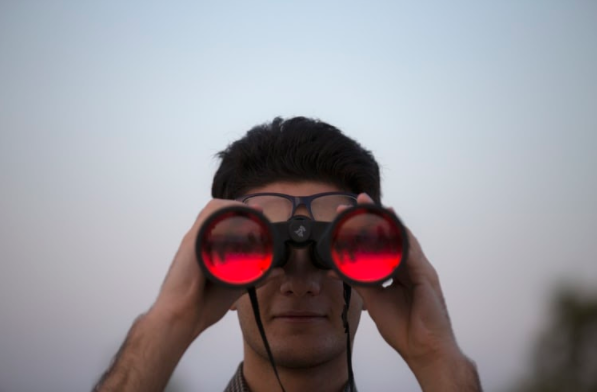 Applying the correct tracking to your paid media campaigns is essential to help you to monitor the success of your campaigns. As you are probably thinking, it's important to know who your conversions are and where they have come from to assess lead quality.
We often get asked what the best tracking strategies are and more importantly, how to implement them. In this post we are going to run you some of the best practises in 2020.
HubSpot Method
Fortunately for all the HubSpot users out there, you'll be pleased to find out tracking leads comes with ease. To attribute contacts to your ads, HubSpot applies tracking parameters to the end of your ad URLs. This allows HubSpot to determine the specific ad a contact has interacted with.
In the HubSpot settings, you just need to navigate to Marketing > Ads and connect each of your ad accounts. A great tip is to enable auto tracking which means HubSpot will automatically wrap the URLs of your ads with tracking parameters. It's important to mention, the destination URL of your ad must be the full version, not the shortened one.

Finally, you'll know if the ads have been tracked correctly by checking your campaign in the Ads dashboard of HubSpot. Do not fear if you have any tracking errors, get in touch with the support team, who will be able to help you out.
If HubSpot is unable to track an ad, reporting information, such as clicks and impressions, will still display for that ad in the HubSpot ads tool.
Other systems
If you are using other systems, tracking leads from paid media can be slightly more involved.
We'd recommend using a UTM to track your ad links. Google has a very good one, which we'll link here. You'll be able to see which campaigns are driving traffic to your website through Google Analytics. However, this method does not provide information about who the leads are. This is a limitation.
For this reason, we'd advise to go with HubSpot for your tracking.
Key things to remember once your leads have been tracked:
Regularly check campaign performance - paid media should NOT be a set-it-and-forget-it affair.
Assess lead quality - is your audience generating the kinds of leads you thought it would?
Continually optimise targeting until you are happy with your leads
Now happy advertising!