Roxhill's solution was clear: embrace HubSpot, a comprehensive CRM system. To ensure a seamless transition, they partnered with BBD Boom, a trusted HubSpot consultancy firm. Together, they embarked on a mission to realign HubSpot with Roxhill's unique processes.

This collaborative effort was multifaceted. First, they integrated HubSpot with Roxhill's invoicing system, eradicating data silos and ensuring accuracy in reporting. Standardising processes was the next step, leveraging HubSpot's default workflows, and positioning Roxhill for future updates.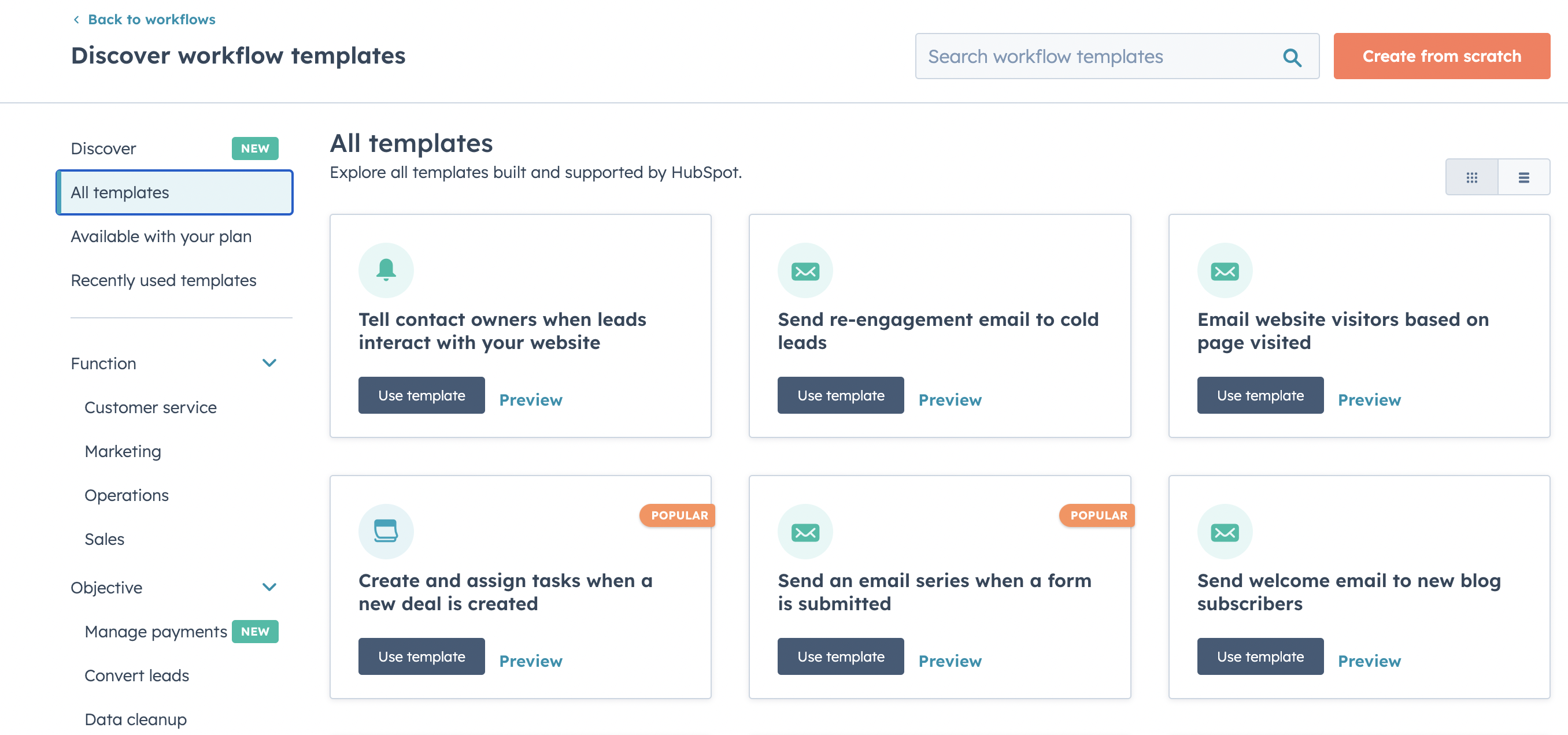 The result? Remarkable operational efficiencies. Roxhill's sales and account management teams gained newfound productivity, achieving a 10% boost, while marketing operations also reaped rewards. Automation and streamlined processes allowed the finance team to save significant time.

But the story doesn't end there. The optimised HubSpot setup catapulted Roxhill into a future of growth. Business surged by an impressive 30%, accompanied by a successful second product launch.

Ollie, Roxhill's Head of Commercial, shared sage advice for businesses contemplating a move to HubSpot. He stressed the importance of understanding HubSpot's capabilities fully and aligning processes with its workflows. It's a long-term investment that pays dividends.

As Roxhill looks ahead, they're determined to consolidate their marketing efforts around HubSpot, harnessing its robust reporting capabilities for data-driven decisions. With ongoing support from BBD, Roxhill is set to refine its content strategy, manage paid media campaigns, and continue thriving with HubSpot.

The success story of Roxhill is a testament to the transformative power of the right CRM solution and a trusted consultancy partner. Their journey serves as inspiration for businesses facing CRM challenges, showing that with strategic implementation, growth and efficiency are attainable goals with HubSpot.

Want to hear more about Roxhills story? Click here to watch the video case study.