WEBINAR
How we built a £1 Million Revenue Machine with HubSpot
July 22, 2020
Webinar Overview
As part of BBD Boom's B2B Growth Webinar Series, we were recently joined by the Chief Marketing Officer of the world's most dominant player in meeting technology: Lumi's Kerry Leighton-Bailey.
In this webinar, discussed how Kerry's trust in inbound marketing and HubSpot transformed a redundant HubSpot account into a £1 million revenue machine in less than 30 months.
In this webinar, we will share:
Kerry's journey in making HubSpot a key pillar for success
Limitations of using HubSpot and roadblocks along the way
Any tricks and tips used to gain traction for the business to make it what it is today
This webinar is for anybody who is ambitious to grow their business, regardless of where they are in their HubSpot journey.
If this sounds like something your business can benefit from, simply fill out the form on this page to receive the recording.
Speakers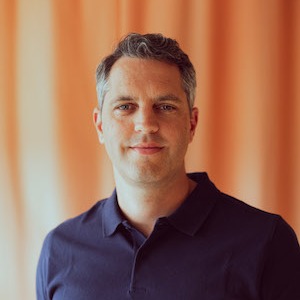 Adam Lewis
Co-Founder and Solutions Architect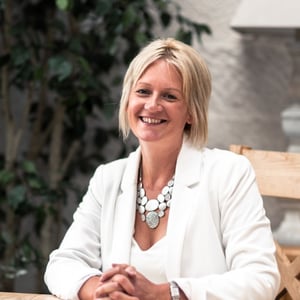 Kerry Leighton-Bailey
CMO - Lumi Global