The Brief
Dutton Gregory Solicitors are a UK based law firm who service both corporate and private clients.
Dutton Gregory's previous marketing agency who managed their PPC wasn't providing any of the information they needed to manage conversions or track ROI. This meant that they couldn't run their campaigns in a way where they could utilise data to optimise future ones going forward. Dutton Gregory needed a partner who would prioritise demonstrable ROI and transparency in campaigns. Boom was already a trusted partner who was currently in progress of onboarding them to HubSpot Marketing Pro, so the partnership for this project was inevitable.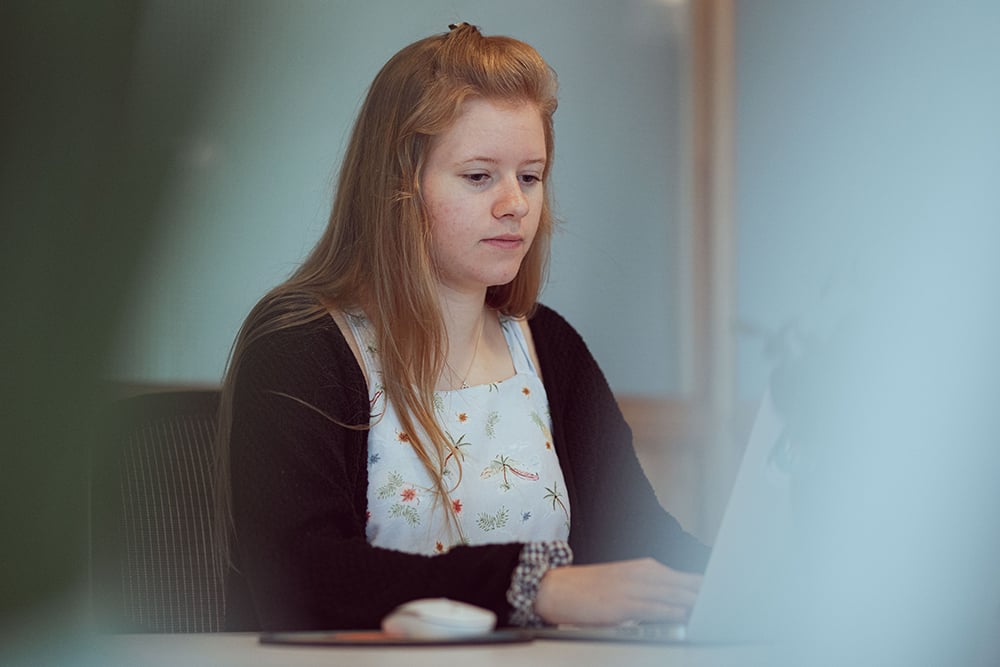 The Solution
Dutton Gregory worked closely with our Client Success Director and the Solutions Team to guide the solution, taking the best of the existing campaigns and implementing effective tracking and analysis so they could optimise well moving forward.
The first step was to arrange a kickoff call to discuss current PPC activity, pain points, and overall goals for the campaigns. Boom's Solutions Team then conducted keyword research and created a proposed campaign plan. After the media plan was presented to Dutton Gregory, as well as an overview of how the campaigns would be set-up, reported on, and tracked within HubSpot and Google Ads, the final solution was signed off and the ads were implemented.
In order to improve conversions once a user had clicked on one of Dutton Gregory's ads, as well as providing a new landing page copy, Boom's Client Success Director proposed a switch from their old landing page templates to one that had been optimised for better conversion rates.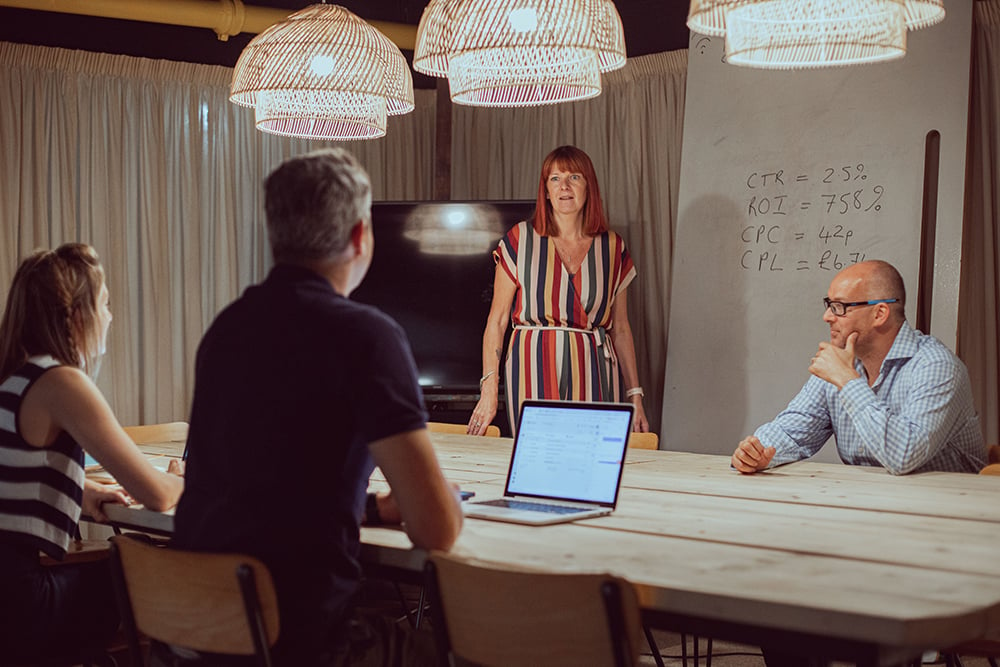 The Results
Dutton Gregory saw over double the amount of leads in just 9 days, compared to a 39-day period with their last marketing agency! They also experienced a huge 88% drop in cost per lead. Many of the leads came in through calls as well, allowing instantaneous sales conversations with valuable prospects.
Because the PPC campaigns were now integrated within their HubSpot account, Dutton Gregory now had easy access to all their results. Furthermore, Dutton Gregory now had a full view of the user journey, from the initial Google ad, all the way through to converting through a form on their website, with all lead data stored in the CRM. With this new access to data, Dutton Gregory could now tailor their future campaigns around what had actually worked instead of using guess work.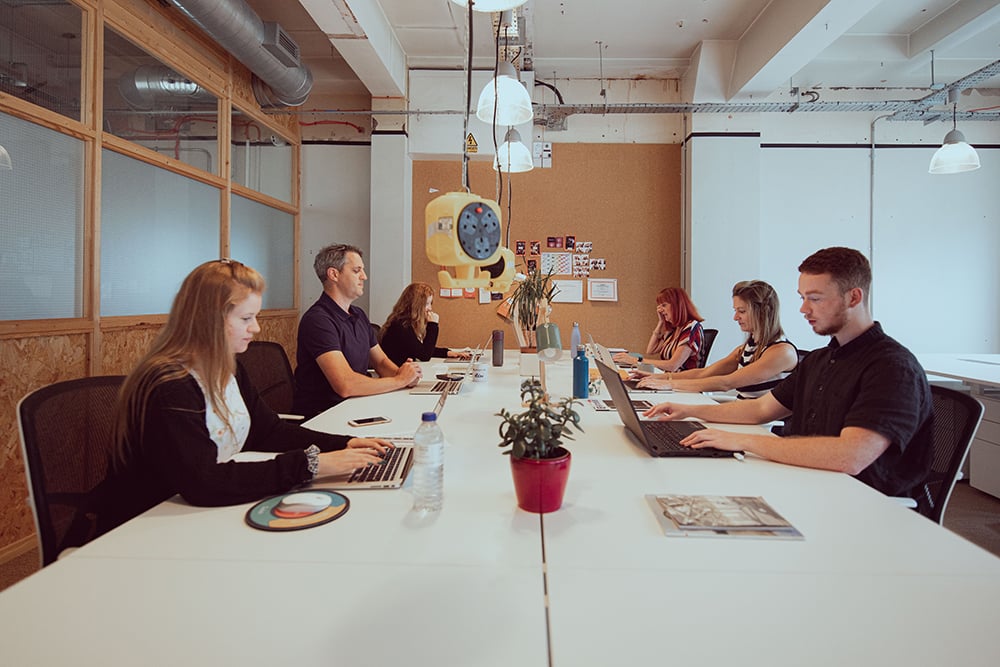 Next Steps
Dutton Gregory are currently in a 12-month partnership with Boom to manage the PPC. As a result of the PPC success, Boom now manage all paid channels, including Facebook, LinkedIn and Google.