A key service that BBD Boom offers is HubSpot integrations. Integrations involve taking a client's native software or program that they regularly use in their company, such as Microsoft Dynamics, and integrating it with HubSpot. The end result sees both softwares combined into a single source of information, using automation to allow for data to seamlessly transfer from one program to another. Boom have done integrations with various tech companies including educational app company; Sam Labs, and cyber security firm; Titania.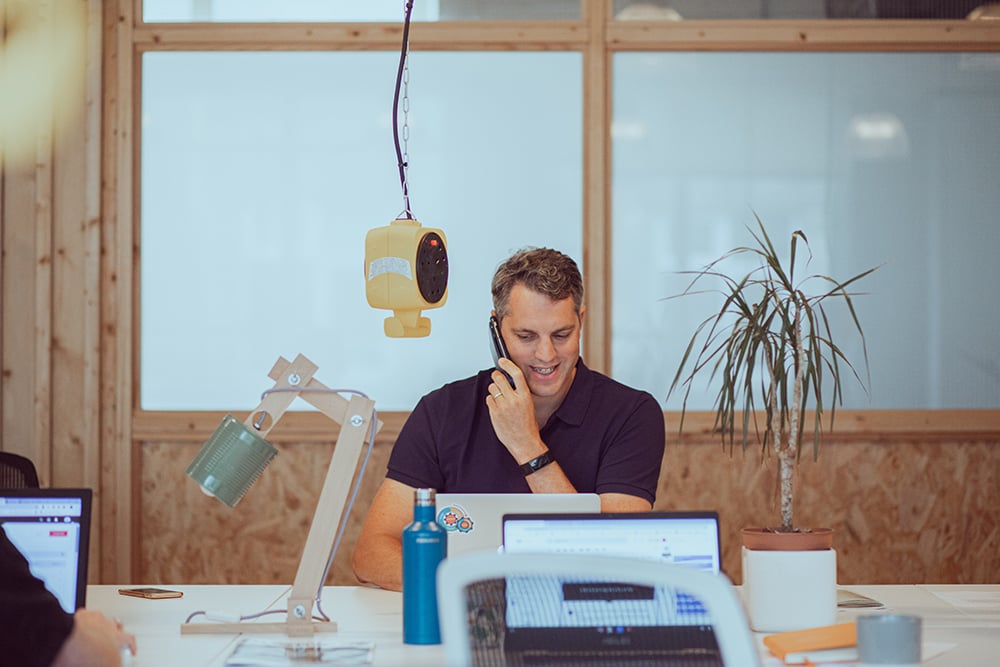 Challenges that clients usually face before approaching Boom for an integration mostly regard the sheer amount of manual work that goes into populating data between different systems. Without integrations, companies find scaling up difficult due to the volume of manual data entry and therefore run the risk of human error. A well implemented integration removes the human element and makes using systems more efficient and streamline, where staff can focus their time on more important aspects.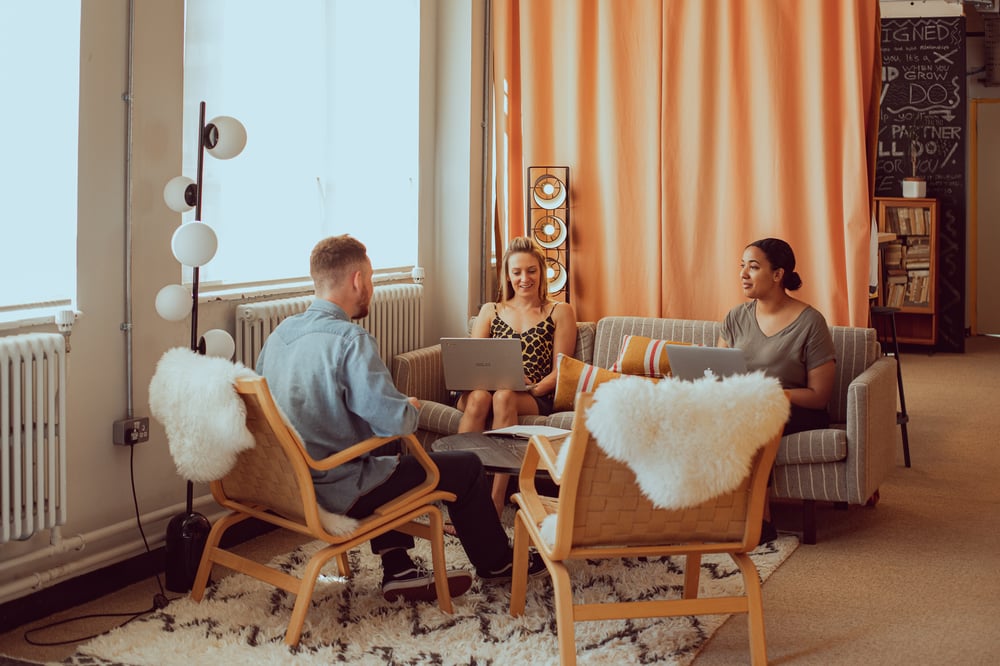 Integrations can vary in project length due to the complexity of client requirements. Generally, from initial meeting to completion, it can take between 3 to 6 months. One of the most important aspects however, is scoping at the very beginning. Creating a scoping document involves a member of Boom's Solutions Team going through all the different fields on their native system and matching them to HubSpots fields. This also includes scoping what custom fields need creating in order for setup to run smoothly.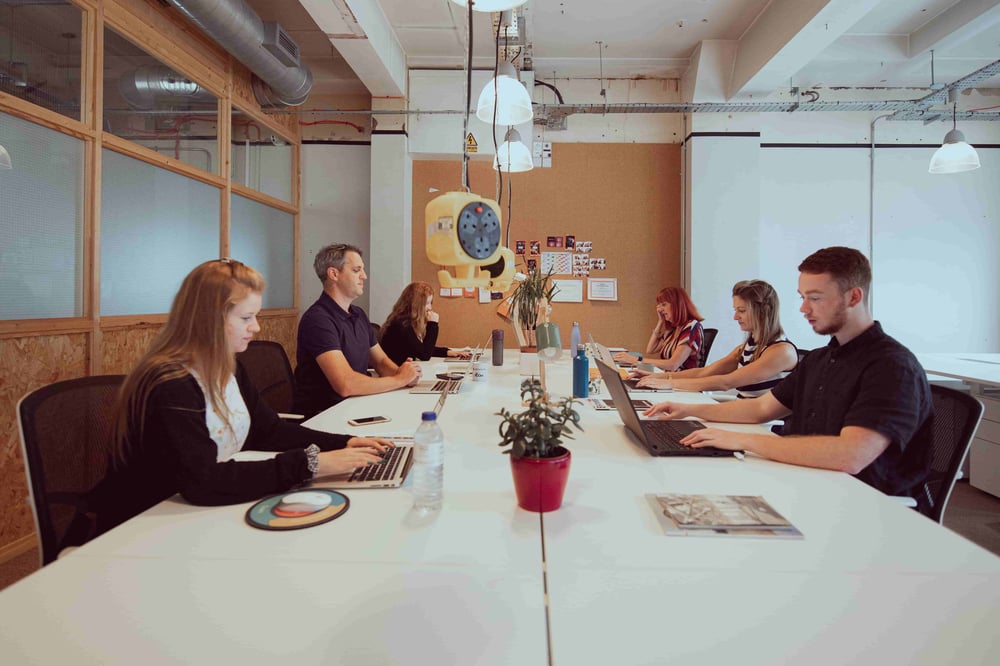 As companies are always apprehensive to change the way they use their internal systems, setting and meeting expectations is a must. One of our clients; Sam Labs, expressed that not only did Boom meet the set expectations, but exceeded them. Boom did not make drastic changes to how they used their native software, instead they used the integration as a way to enrich it by automating certain actions, removing the need for monotonous data entry, and ultimately speeding up the way they worked. This worked through a bidirectional sync from HubSpot to their ERP system, NetSuite. The integration automatically and instantaneously populated closed won deals as new sales orders in NetSuite using a webhook.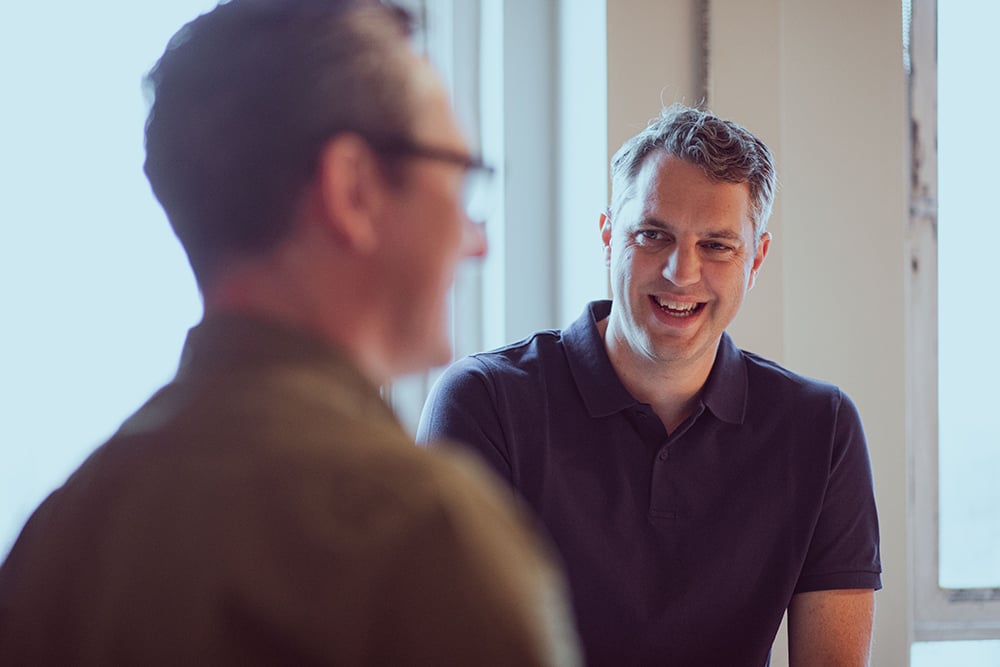 Post integration, Boom occasionally receives a request for further partnership, in the form of a support retainer. This would involve continued contact with Boom to maintain the quality of the integration, answer any questions that may arise, fix any human or machine errors, and generally to monitor how the integration is going as a whole. Through process reporting emails, we are able to flag any errors that occur and resolve them accordingly. The continued support customarily comes with a regular catch up call to discuss the health of the integration.