The Brief
Perspicuity is a Microsoft Gold Deployment Partner, specialising in Office 365, SharePoint, EMS and Azure. Perspicuity was struggling to gain new leads in order to grow the client base.
Having identified this problem, Perspicuity decided that inbound marketing would be a good way of solving it. In exploring inbound marketing they came across HubSpot, which lead them to finding Boom. While working with Boom they wanted to generate new direct leads and more prospects by increasing awareness of their services.
"With Boom, you get things done and questions answered quickly, and they help to build a strategy rather than just sell a product. We are always impressed by their ongoing commitment to our success."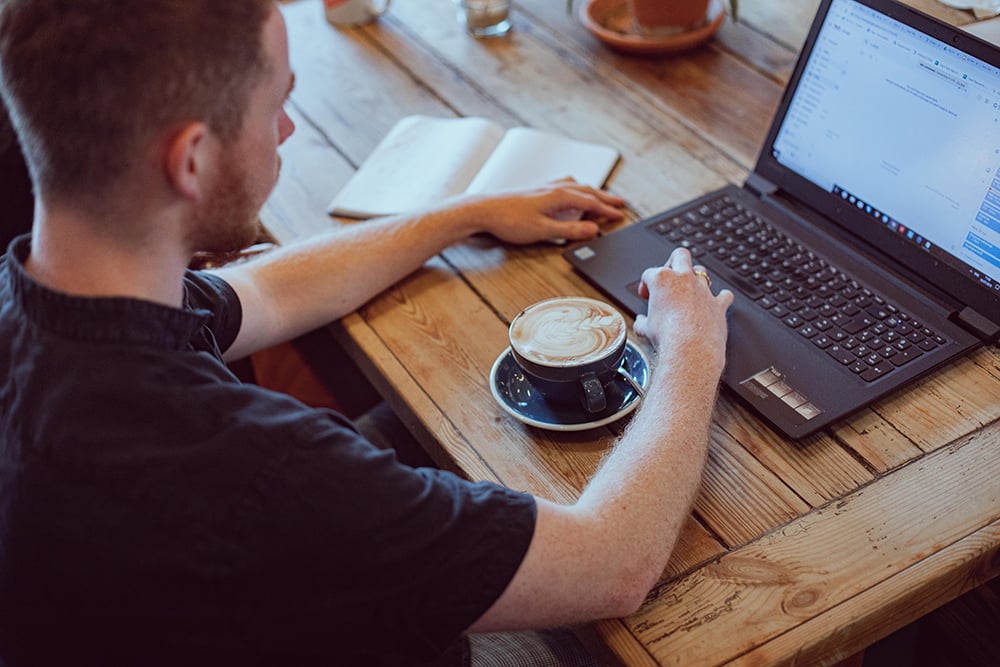 The Solution
The first step Boom and Perspicuity took was to hold a workshop where Boom helped Perspicuity plan their inbound journey. From this, the next step was to organise and create some video content on social media that would catch the eye of their target audience and inform them of how Perspicuity could help, followed up by the right automations to turn those video views into qualified leads.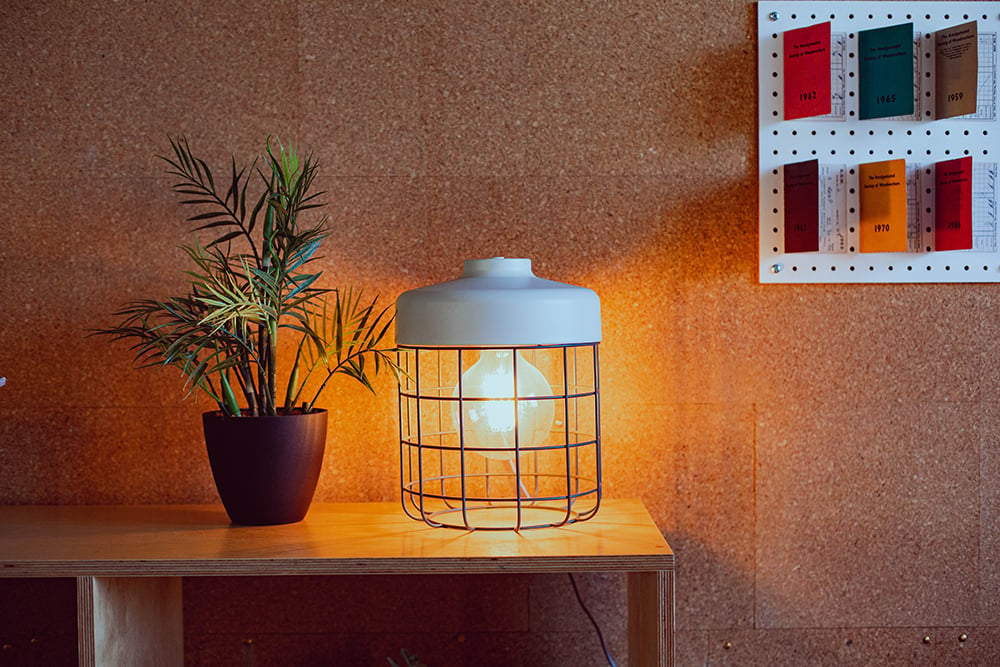 The Campaign
To start the campaign, Perspicuity wanted to use video content they had recently created for the LinkedIn ad campaign. However, it was clear after starting the ad campaign that it wasn't performing as well as it could have. Thanks to Boom's careful monitoring of the campaign, we were easily able to turn off the existing ad set and channel the budget into a more effective media plan utilising other content from Perspicuity's library.
Automation
Boom also put a chatbot in place on Perspicuity's website. Through having various chat options, such as a live chat, phone call option, and email option, the chatbot gives any visitor that might be unsure of anything an opportunity to get in contact and ask questions immediately, qualifying them along the way.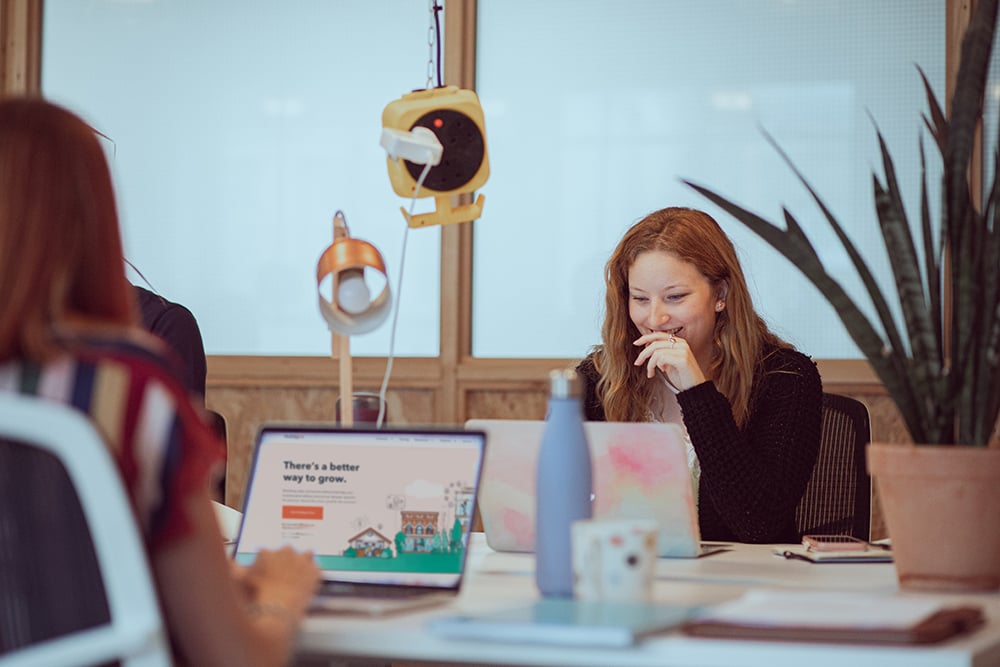 Ongoing Support
In addition to creating and marketing content, Perspicuity have called on Boom's expertise in HubSpot. By setting up a support retainer, the team at Boom are able to give advice, support and recommendations on the use of HubSpot so Perspicuity can make the most of their HubSpot investment.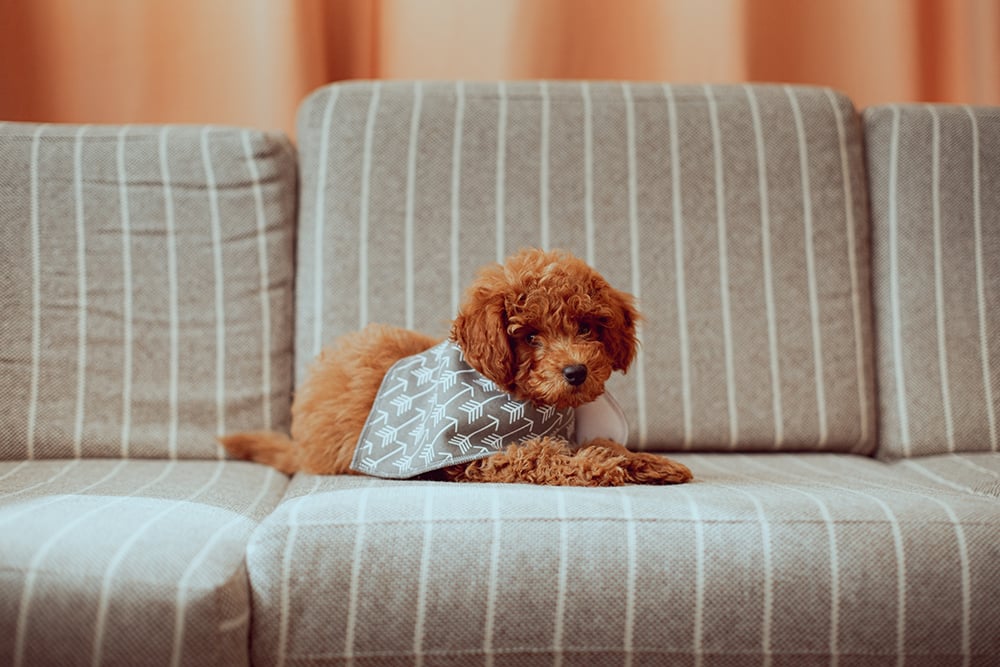 The Results
While the original ad set was shut down, the new set Boom created from older content gained the company 20 new leads. The cost per lead was reduced down to £13.33, significantly lower than in previous campaigns, and the click through rate rose to 0.91% from 0.69%.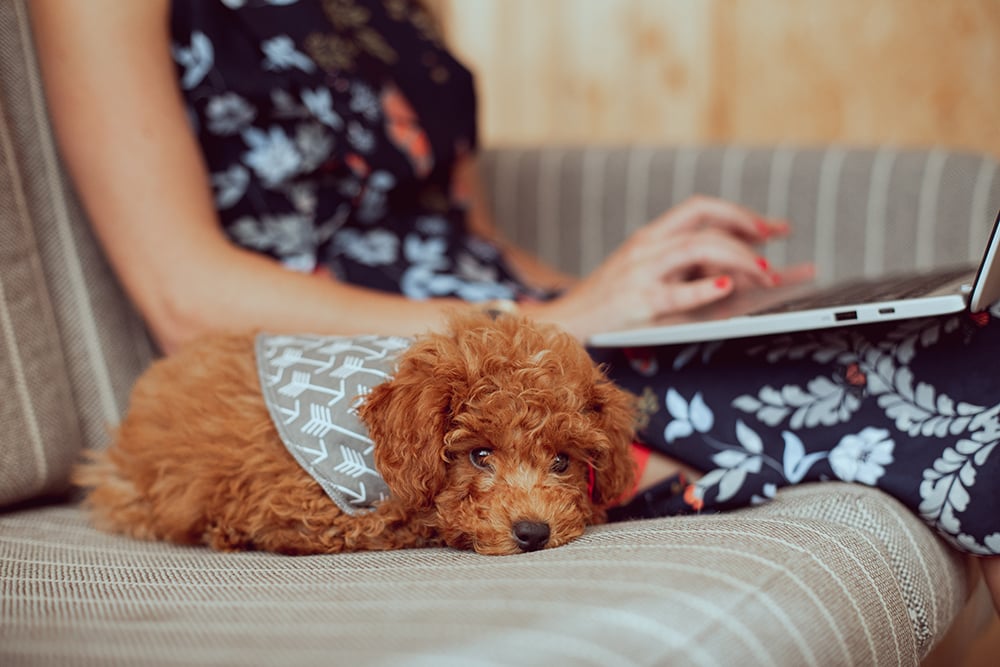 What Next?
This isn't the end of the collaboration between Boom and Perspicuity, as Boom are now working on an integration between Microsoft Dynamics and HubSpot so that Perspicuity can work seamlessly between HubSpot and their CRM.