The Brief
Six Degrees are a transformational technology service provider that specialises in cloud-led technology. They needed a significantly accelerated HubSpot Marketing Pro onboarding process in order to get up and running before their existing Marketo license renewed. They needed not just set-up of their desired HubSpot features, but they also had to replicate business critical functions within Marketo, such as workflows, properties and forms.
Six Degrees were having trouble with their current software, Marketo, and wanted to adopt HubSpot to evolve their marketing strategy. They lacked internal expertise to get onto HubSpot and ultimately needed a hands on, guided transfer process. As well as feeling restrained by their current software, they were also paired with the challenge of finding a partner who would be able to effectively onboard them in time. A HubSpot guided onboarding is a 90 days process. Boom, however, guaranteed they could do it in 30.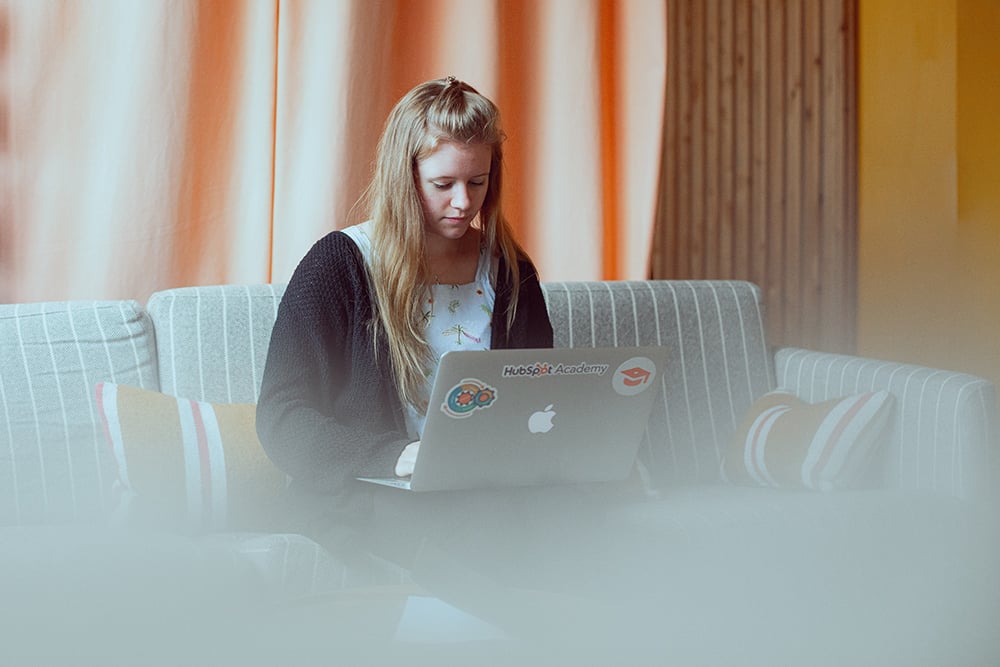 The Solution
The solution took significant strategising and planning in order to get started. This included an important scoping period that looked through all the project deliverables and assigned the use cases for each of them. Six Degrees had a big team, with lots of different sub-teams for different products. As these teams all have different requirements and different use cases it was important that this scoping period was fit for purpose and had all the information Boom needed before implementation. As HubSpot and Marketo functioned very differently, the project required a lot of creative thinking and communication. Boom met with Six Degrees on a weekly basis, as well as requiring daily calls and consistent overtime. Six Degrees were very hands on and eager to learn, making the process not just one sided, but also very collaborative and training focussed. Much more so than with other onboarding processes.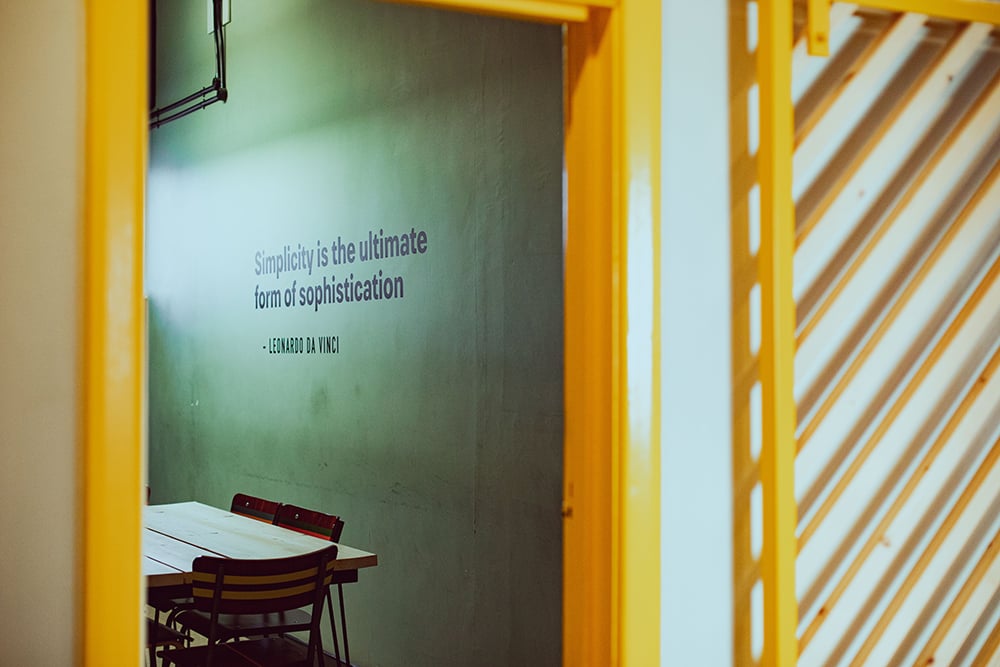 The Results
With the implementation of HubSpot, Six Degrees were able to do things that they initially didn't think were possible. HubSpot offered far more functionality to support their entire marketing strategy, and due to collaboration and training throughout, Six Degrees' staff were already confident to go into the system to start campaigns on their own once the migration was complete.
Ultimately, Six Degrees have been set up with a HubSpot portal that looks like they've been using it for years. The end result was an effective, well-structured system, with all the advanced functionality that most HubSpot users would take years to implement.