The Brief
Thingstream is service that connects your things with other things through the internet. Like many startup companies, Thingstream wanted to gain more leads in order to convert them into customers.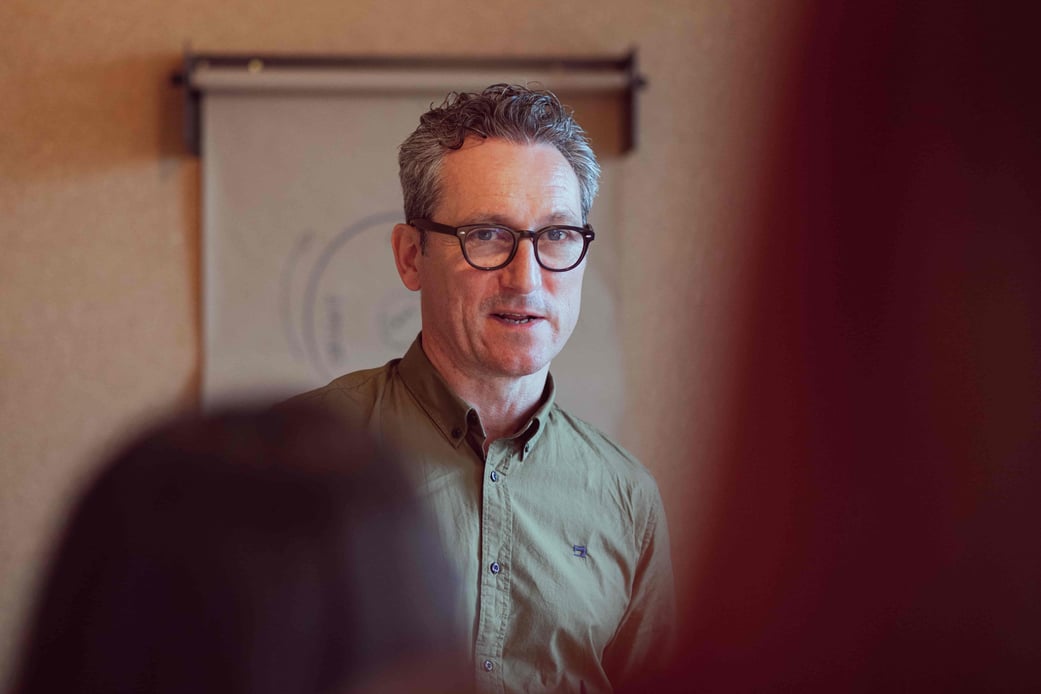 The Solution
Thingstream not only wanted help with their marketing, but also wanted help with their sales process too. So the first step was to identify which parts of the marketing and sales processes needed improving, and how they could be improved. This was done through a workshop run by Boom in which an inbound game plan was devised. The result of the game plan was 2 packages, one marketing package and one sales package to help them onboard to HubSpot and make the most of the investment.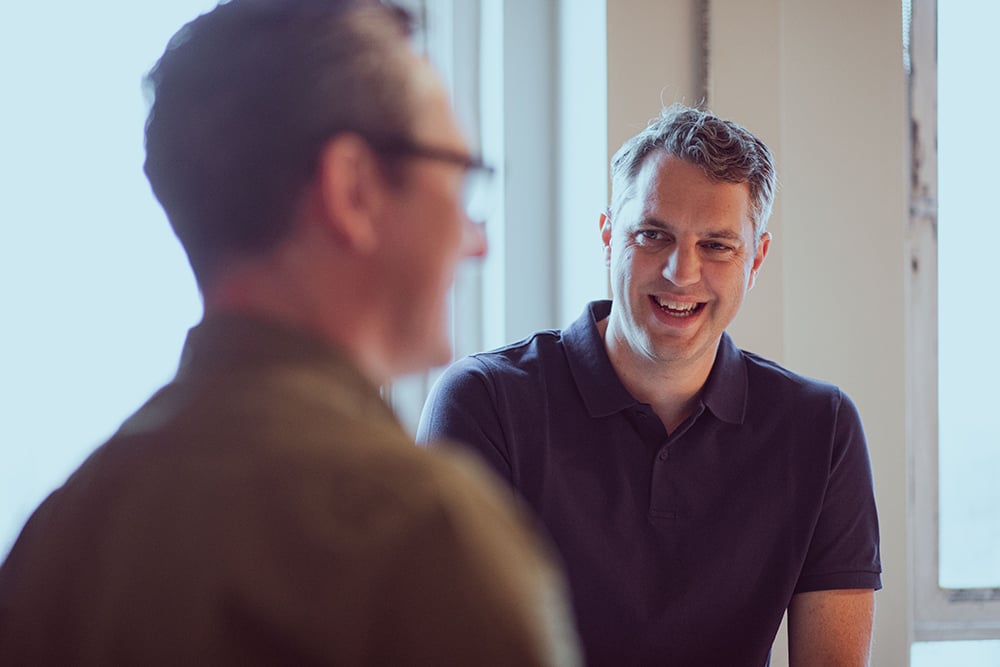 The Implementation
The next step was to copy every form they had on their website and put them into HubSpot through Gravity Forms. This involved completing a connector integration using Zapier as the third party. Once this was complete, the team at Boom worked on setting up the reporting dashboard on Hubspot. From there, the rest of the marketing package was executed; email templates and landing pages were designed and deployed, Google tag manager was set up along with tracking codes to be used on several platforms, we connected Thingstream's current social media to HubSpot, and then we set up further social media tools such as Facebook Business Manager, Adroll and LinkedIn Campaign Manager.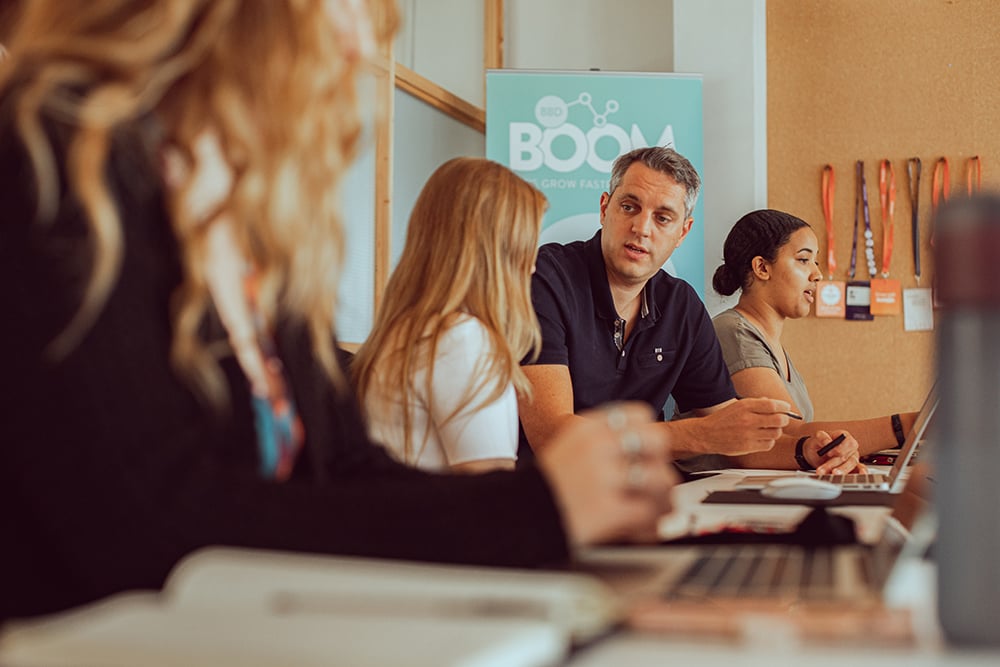 Sales Onboarding
One the Marketing Hub had been set up, Boom and Thingstream moved on to implement the sales package. This process started with a sales process mapping workshop with the team at Thingstream which lasted a day. Within this workshop, 3 sales pipelines were mapped out, so the next step was for these pipelines to be built in HubSpot and then automated.
Finally, Boom provided HubSpot training to certain team members of the Thingstream team so they could make the most of their new portal.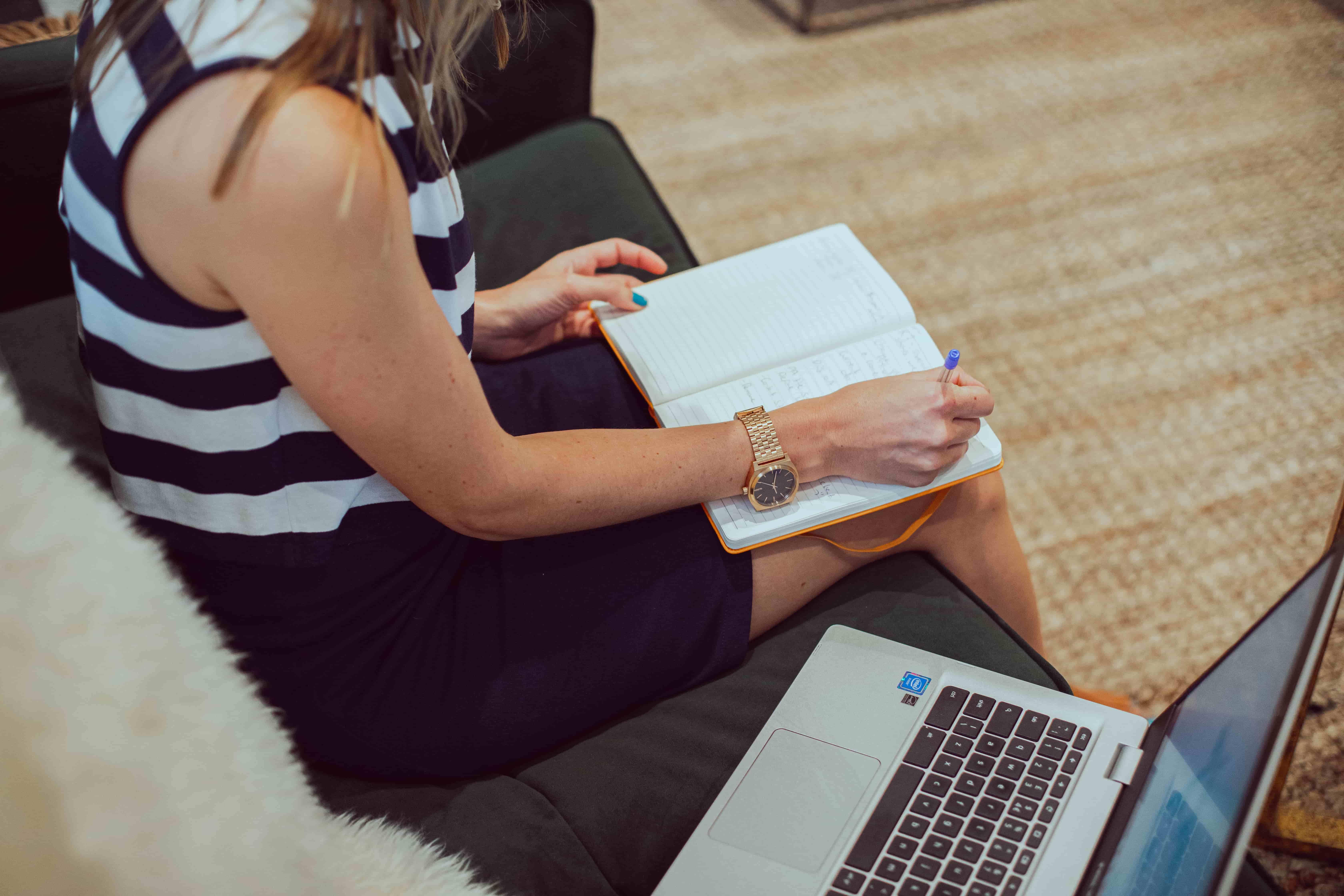 The Results
The result of this onboarding process was a HubSpot portal tailored to the Thingstream team. For both sales and marketing, they can now work within HubSpot knowing that they have the assets, settings and automations in place to work effectively and efficiently to grow their business.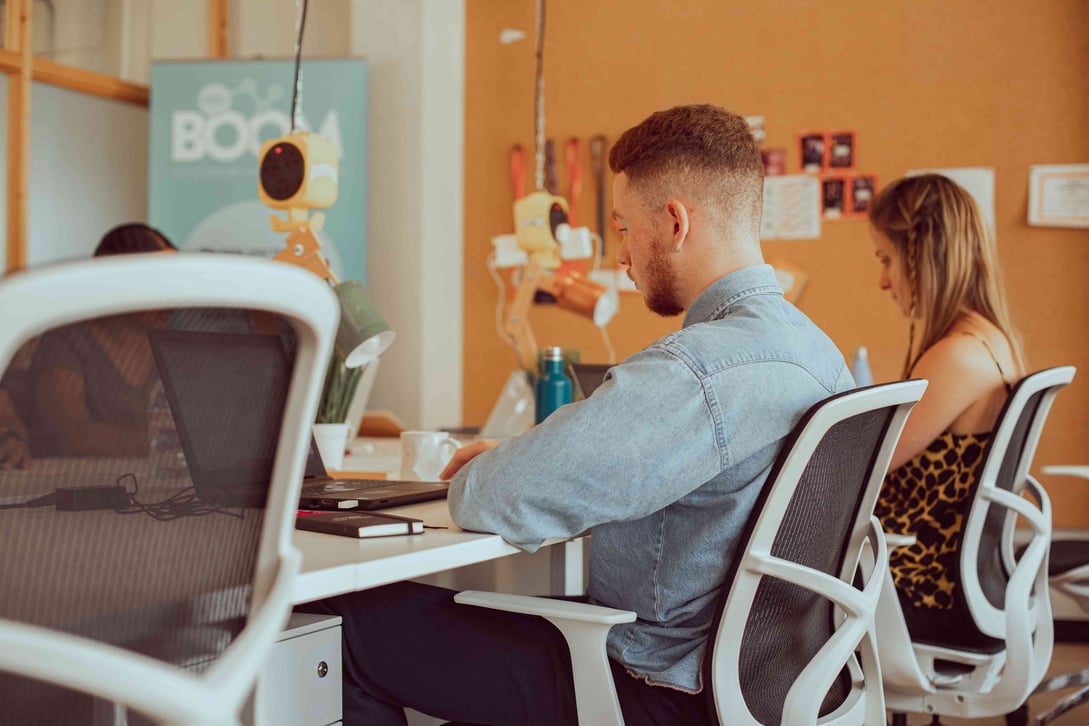 What Next?
Since all the email templates have been put into action, the landing pages deployed and the pipelines made live, Thingstream are now on a 3 month support package. This means that if there are any problems with the portal, such as bugs or loopholes, Thingstream can depend on Boom to investigate and solve the problem.