The Brief
Vespa Capital is a private investment firm that partners ambitious management teams and privately owned businesses in the UK to help them acquire and develop their businesses.
Vespa needed a complete website refresh, and because Boom had created and implemented effective HubSpot solutions for some of their portfolio companies, they reached out to initiate a HubSpot website build.
Vespa felt their website did not properly reflect the values of their company, being established, integral, and partner-centric. It was found that not only did the website look dated and need bringing into the 21st century, visitors found it to be very hard to navigate as well, and staff found it difficult to make crucial and speedy updates. Websites are often a prospect's first point of contact, so if these issues were not resolved, Vespa would have continued to see a high bounce rate off their homepage. Vespa's ultimate goal was for visitors to arrive at their website and see themselves reflected, thinking, "I could work with these guys."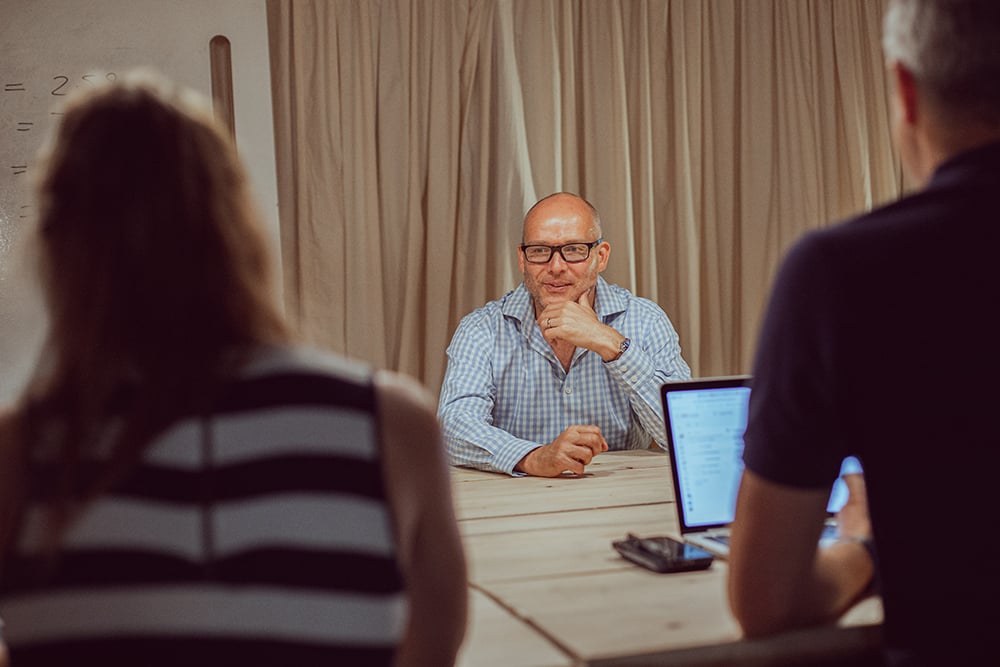 The Solution
The solution Boom proposed came first in the form of a website audit. Boom had previously done a lot of business with Vespa and had referred Boom to many of their portfolio companies, meaning they trusted Boom to make a valuable, thorough and unbiased assessment of their current website. After the audit was completed, Boom went on to address the core issues of the user journey and experience by plotting out each step users would take when arriving at their website. From there, designs were signed off and the process of building their website within HubSpot was underway.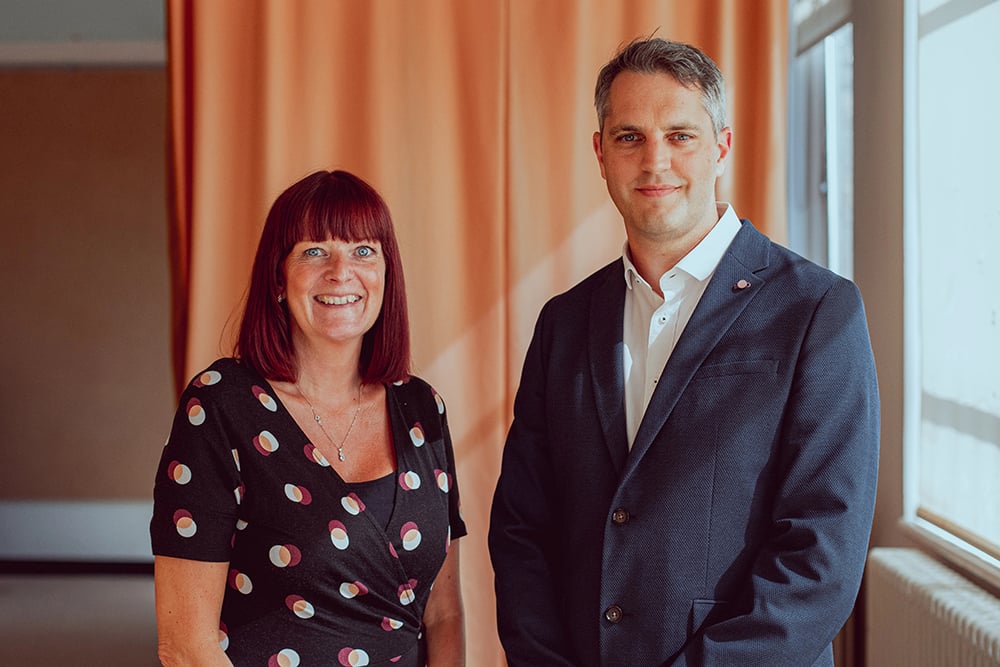 The Results
Boom implemented growth driven design best practices that allowed Vespa's website to be built and optimised in a way that delivers user value and ultimately drives business growth. Carefully mapping out each user journey allowed for users to be able to instantly know how to find what they wanted. Furthermore, being built directly in HubSpot meant that every element of their website was easily editable and could adapt to the fast growing nature of the business. Vespa was ultimately set up with a stylish and functional website that not only addressed their previous issues, but also better embodied their brand and what their business actually does.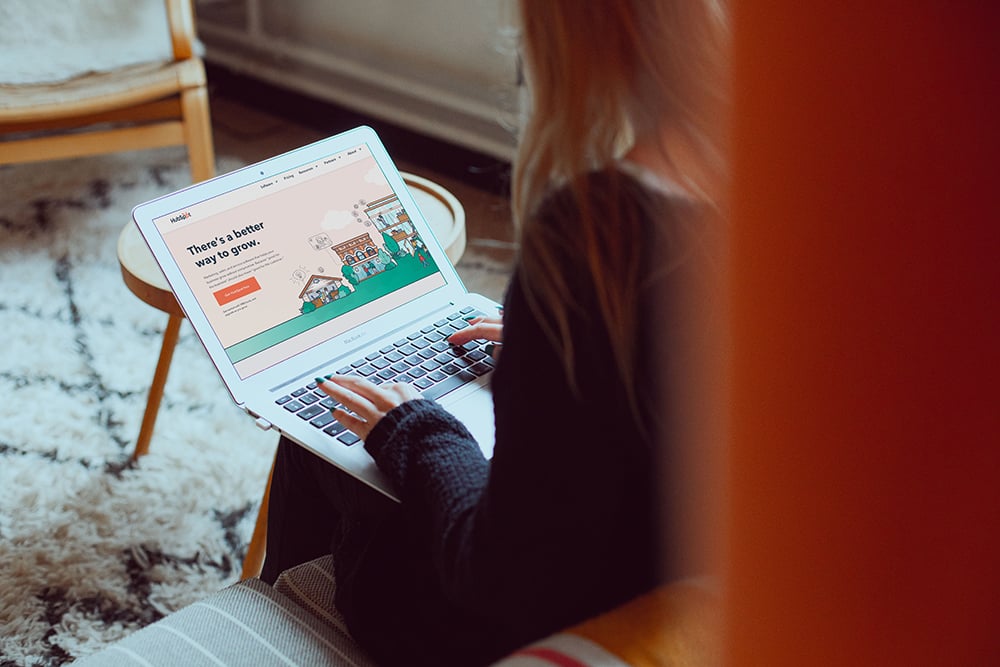 What Next?
Vespa continues to work with Boom, relying most on their knowledge of the HubSpot CMS. The partnership to this day is centered around empowering Vespa's team through interactive training and micro solutions, as well as assisting them in scaling their website with the business.