The Brief
Windsor is a telecommunications company that provides advanced communication solutions supported by personalised account management. Windsor were currently using HubSpot Marketing Pro, but wanted to improve the way they used their HubSpot Sales portal, as they were not fully optimising its functionality.

After a successful engagement mapping Windsor's sales and marketing journey, Windsor approached Boom looking for Sales Hub Pro onboarding to support the highly automated process with as little user interference as possible. Without a solution, Windsor would have continued using HubSpot haphazardly, with far too much time spent on manual data entry with the risk of human error.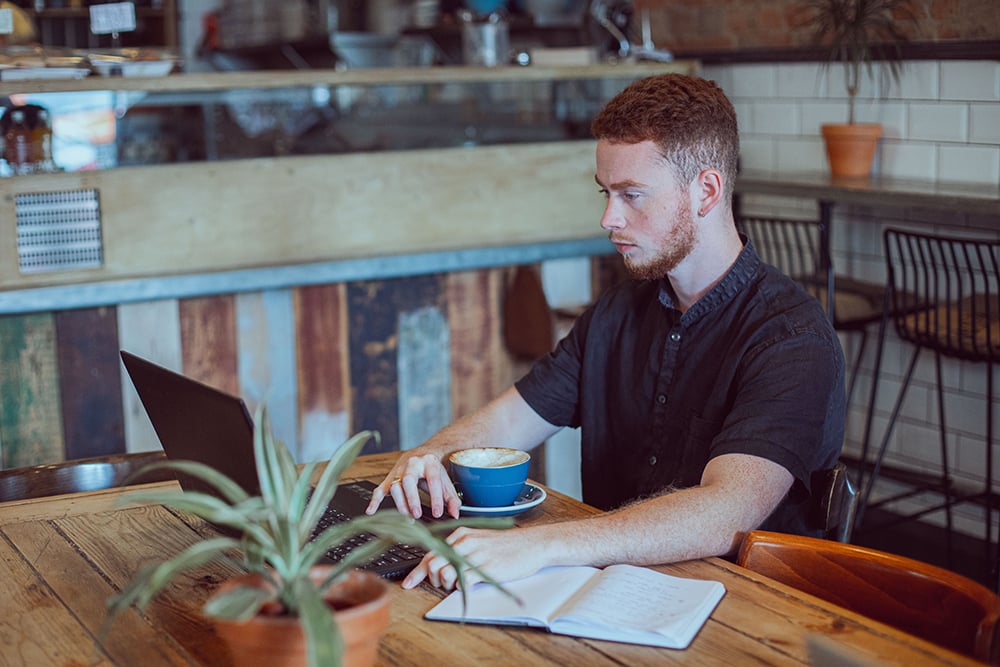 The Solution
Like every onboarding project, the 60 day process involved weekly meetings with Boom. One crucial process during this onboarding was the creation and sign off of the scoping document. Due to the complexity of the sales process, there was huge emphasis in the separation of the scoping and implementation period, as any errors in scoping could result in knock on effects in implementing the rest of the process. Utilising the expertise of the client success team, Boom consequently created a much more detailed, automated strategy built within HubSpot. One of the most complex processes Boom had ever built.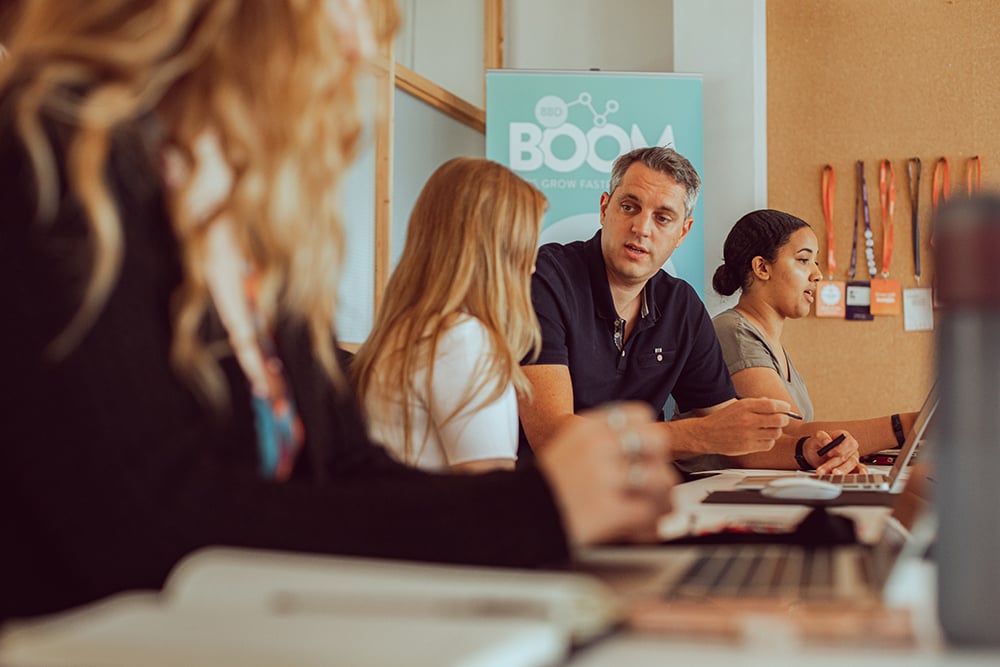 The Results
On completion of onboarding, the end result was a comprehensive, fully automated, fool-proof system that eliminated all need for the manual work that was originally taking too much time. Now, the sales process requires as few touch points with the process as possible, with each team just having to change one field in order to progress leads through their system. Windsor also expressed their esteem for the email sequencing, as it made their cold outreach process more effective and enabled them to better cross-sell to prospects.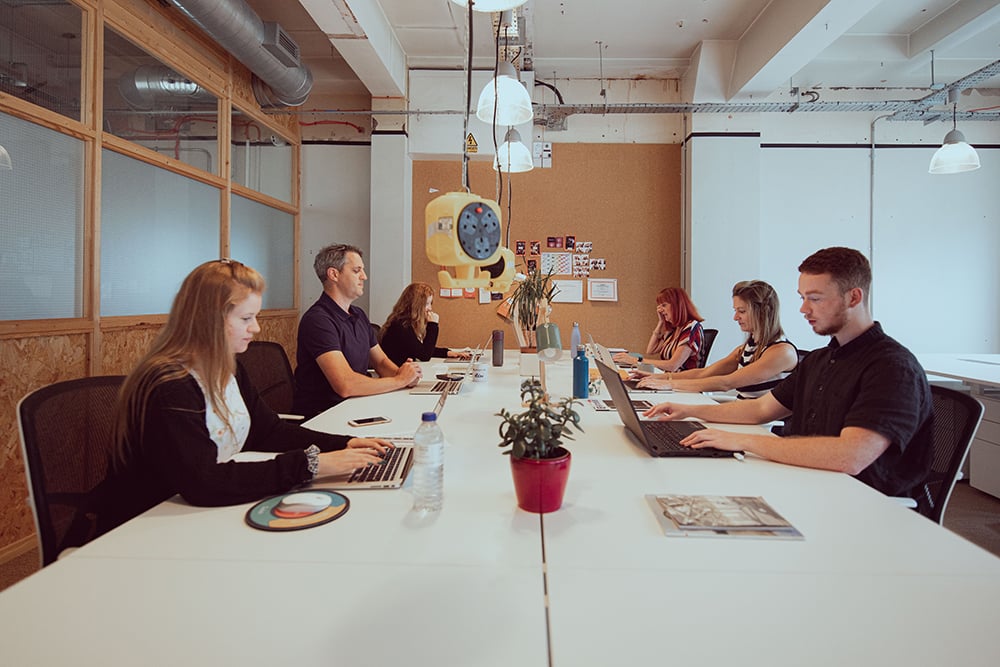 Next Steps
Beyond onboarding, BBD Boom has worked with Windsor to add dozens more automation systems to their original package.